Table & Floor Lamps
Basking in the warm glow of your Dowsing & Reynolds table lamp, you can't help but fall in love…
Carry on Reading...
The intricate details and bold design elements make it so special.
The contrast between the base and the delicate elegance of the black cotton shade is captivating. The shade's soft curves are relaxing to your eyes  while the metallic studs that adorn it catch the light ever-so-slightly, a sight that's hard to peel your eyes away from.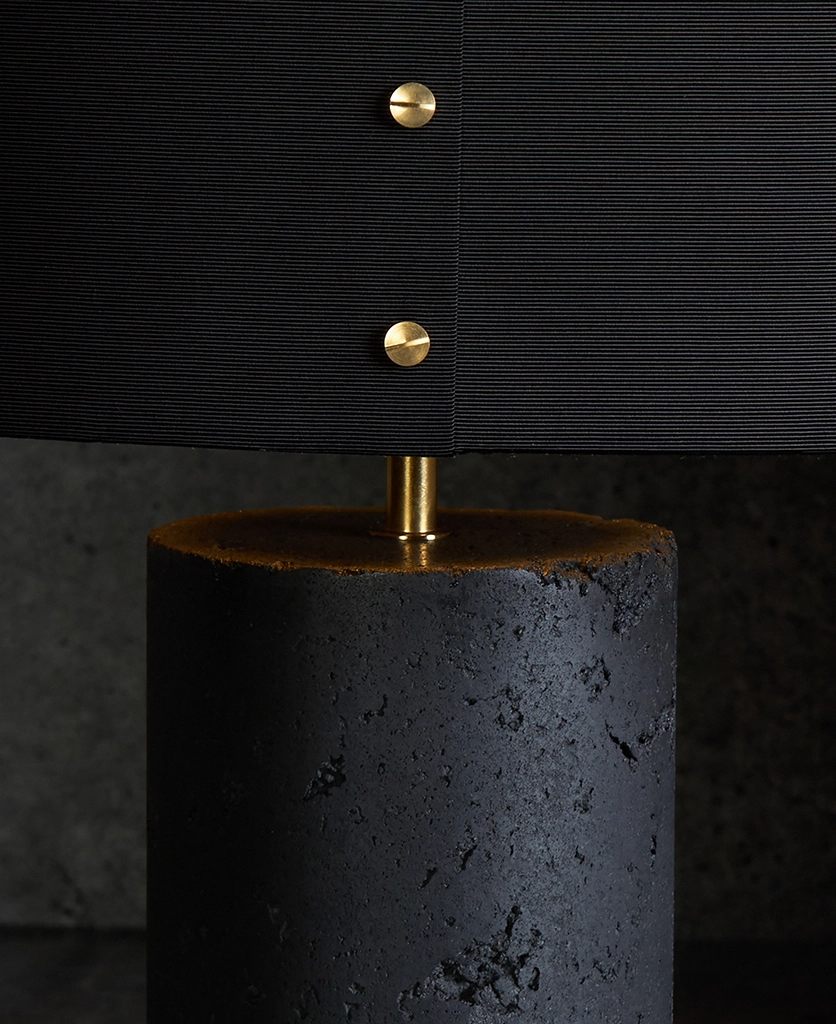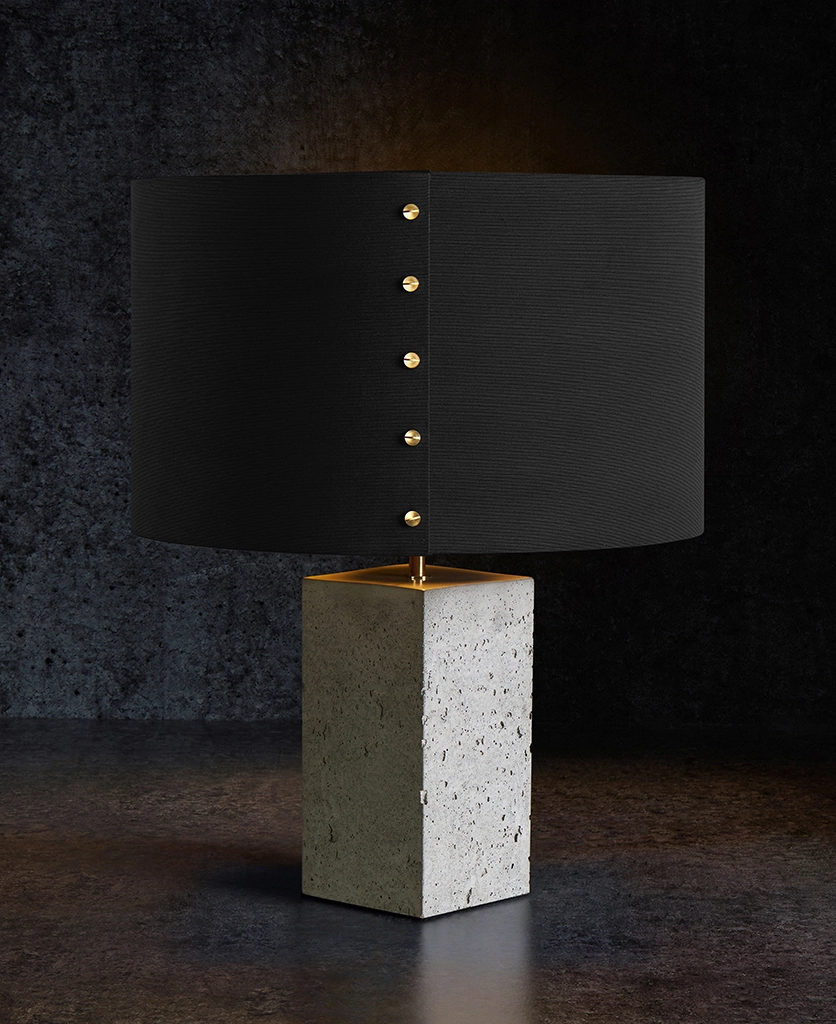 Breathing deeply, you realise that this lamp has become more than just a decorative piece. It's a symbol of your individuality and flair, a testament to your love of designer pieces. It's a conversation starter, and a beloved addition to your home.
Add charm and beauty to your living spaces with one of our exclusively designed and hand-assembled table lamps.
Uncovering the unique glow of our table lamps: What sets our lights apart?
Searching for a bedside table lamp that's more original than the typical model, you stumble across the Dowsing & Reynolds website. Having heard about the exclusive designs, you figure a premium table lamp is an excellent way to add pizazz to your room.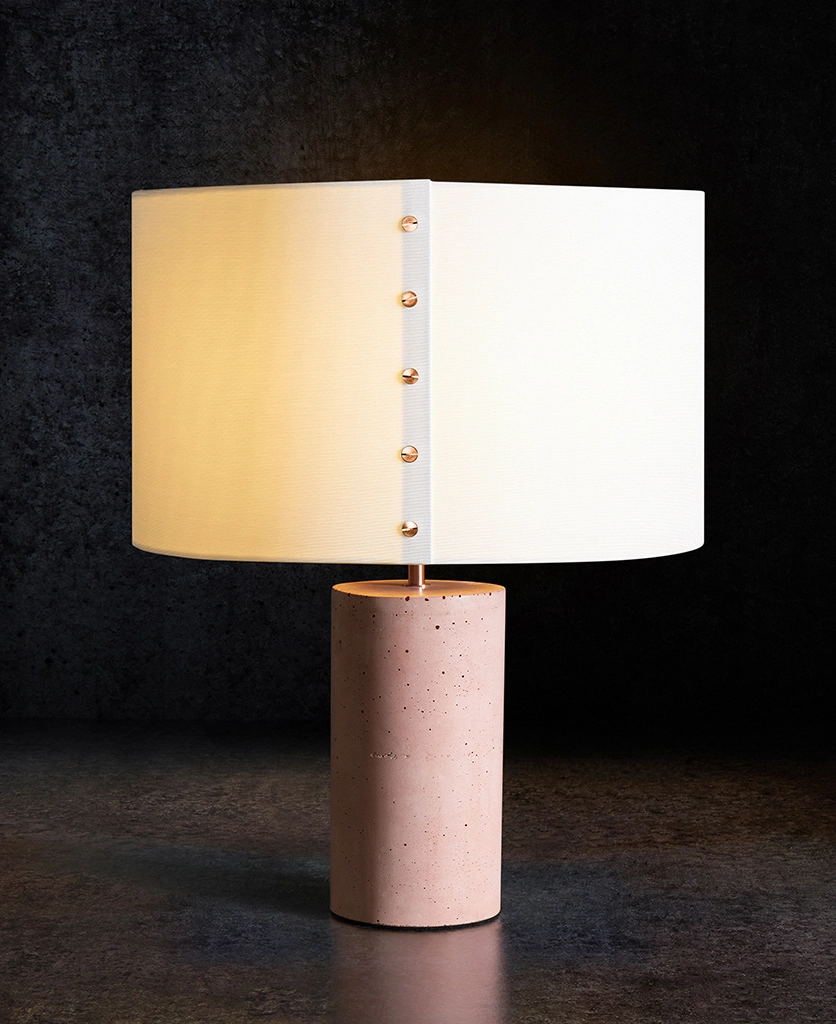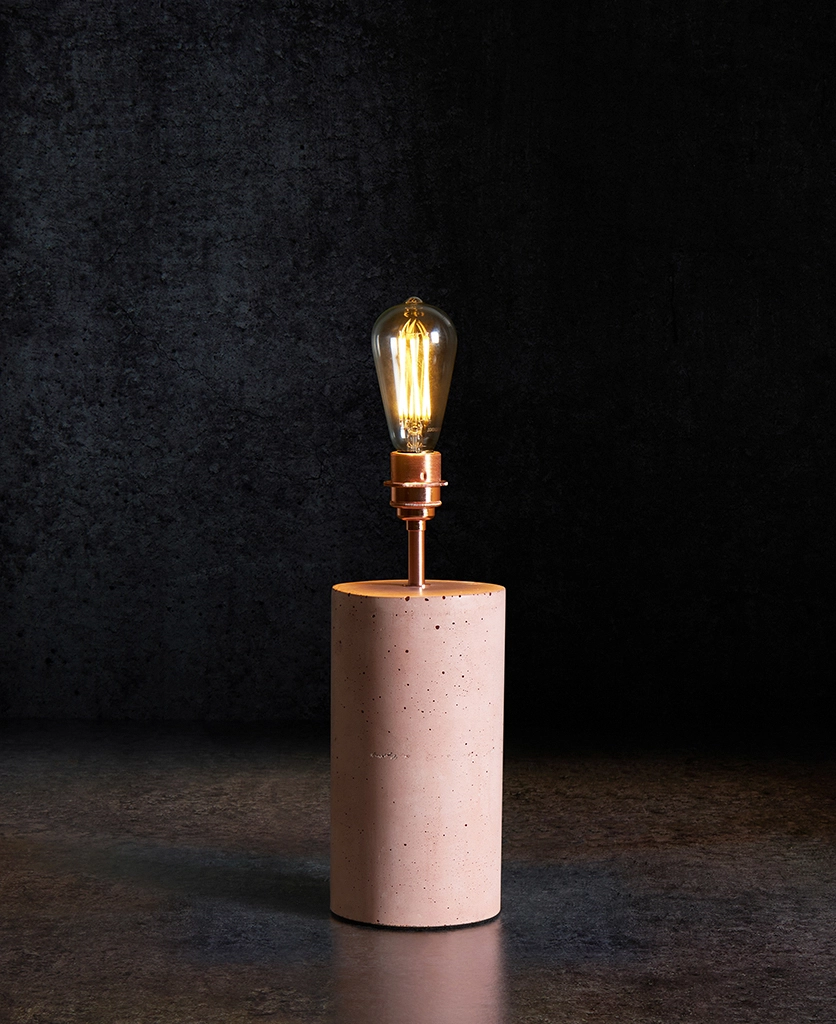 Here's why Dowsing & Reynolds premium table lamps differ: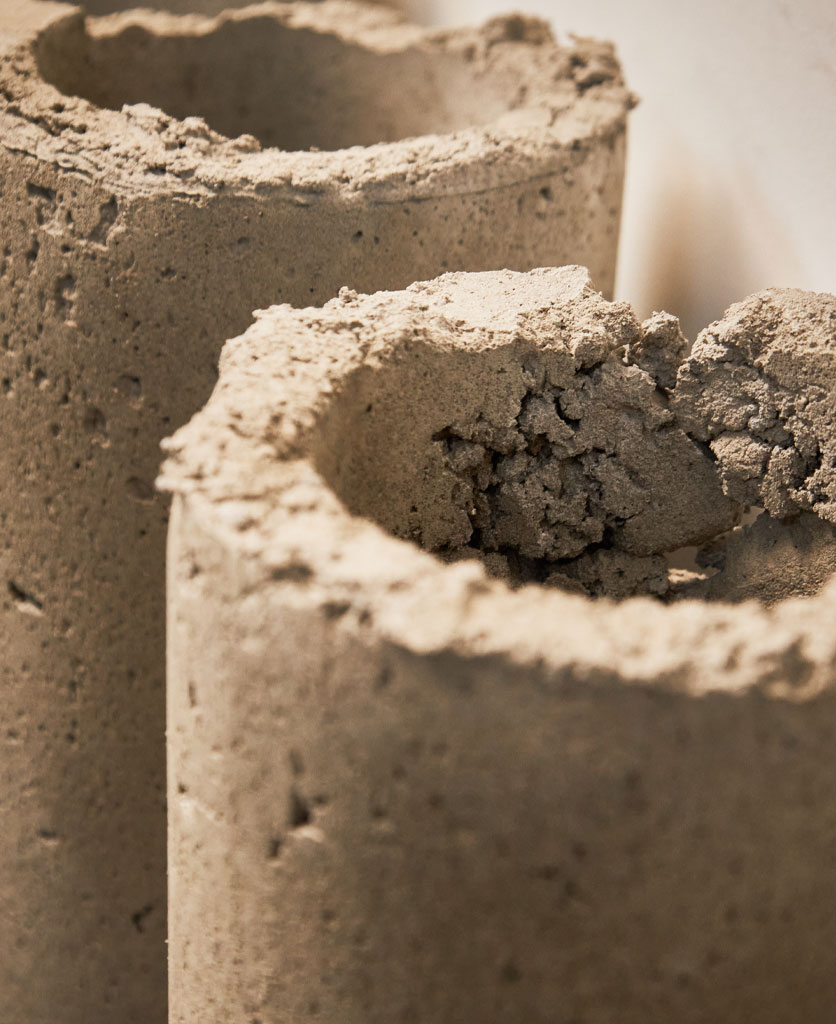 Experience the charm of cage table lamps
Cage lamps are effortlessly versatile. Gorgeous to look at and compact enough to fit in the smallest of spaces, their long cable means they're easy to move from place to place. 
Rest these attractive cage lamps on a sleek floating shelf to highlight a few choice treasures, or place them on a low-level end table next to your sofa to create an ambient atmosphere
The softer shades of grey, pink and white work well for a chic bedroom lighting solution, while classic black will sit comfortably pretty much anywhere. These lamps look especially captivating on one of our industrial-style structural wall shelves - a match made in heaven. 
Lighting that sparks joy: Find your new lamp by Dowsing & Reynolds
From the cool sensation of a solid brass light switch to the soft glow of your kitchen lighting, our thoughtfully-designed products make even hectic days a little brighter.
The teams at Dowsing & Reynolds use artistic skills and interior design knowledge to create items we hope will make you smile.
We pride ourselves on quality customer service – trained experts answering your queries the same day. Our friendly team can advise on anything from which table lamp will go the best in your room to the most appropriate size of handle to choose for your kitchen units. We're here to ensure you get the best product for your home.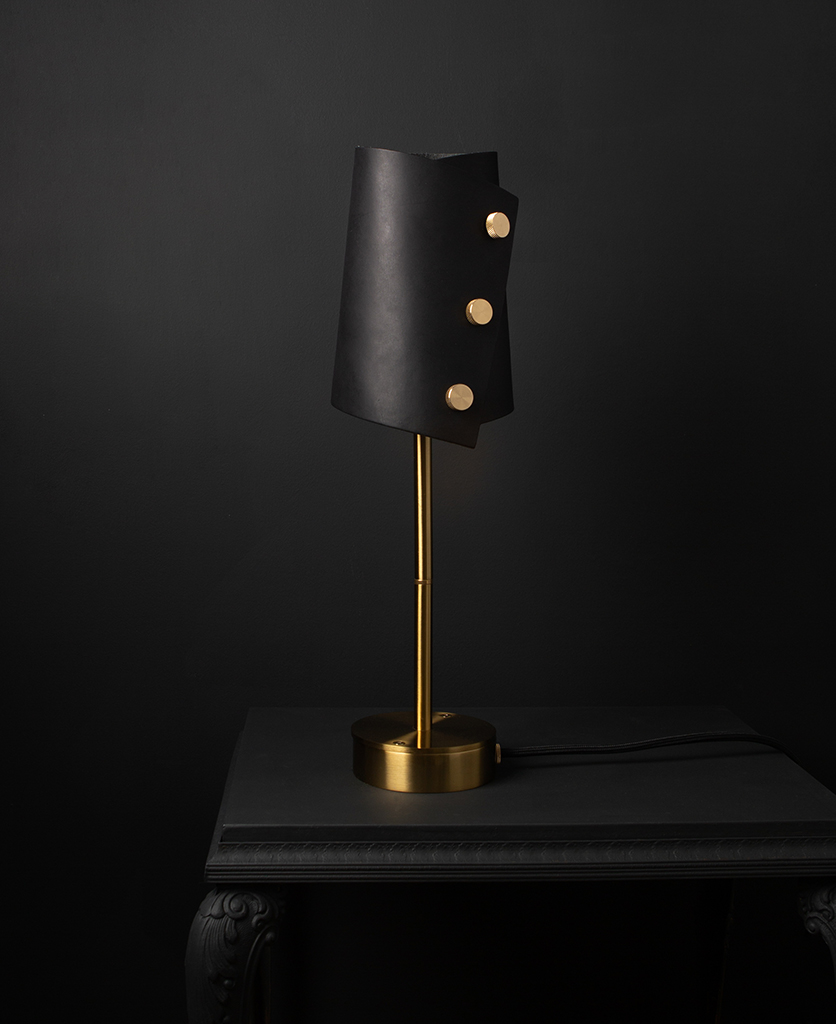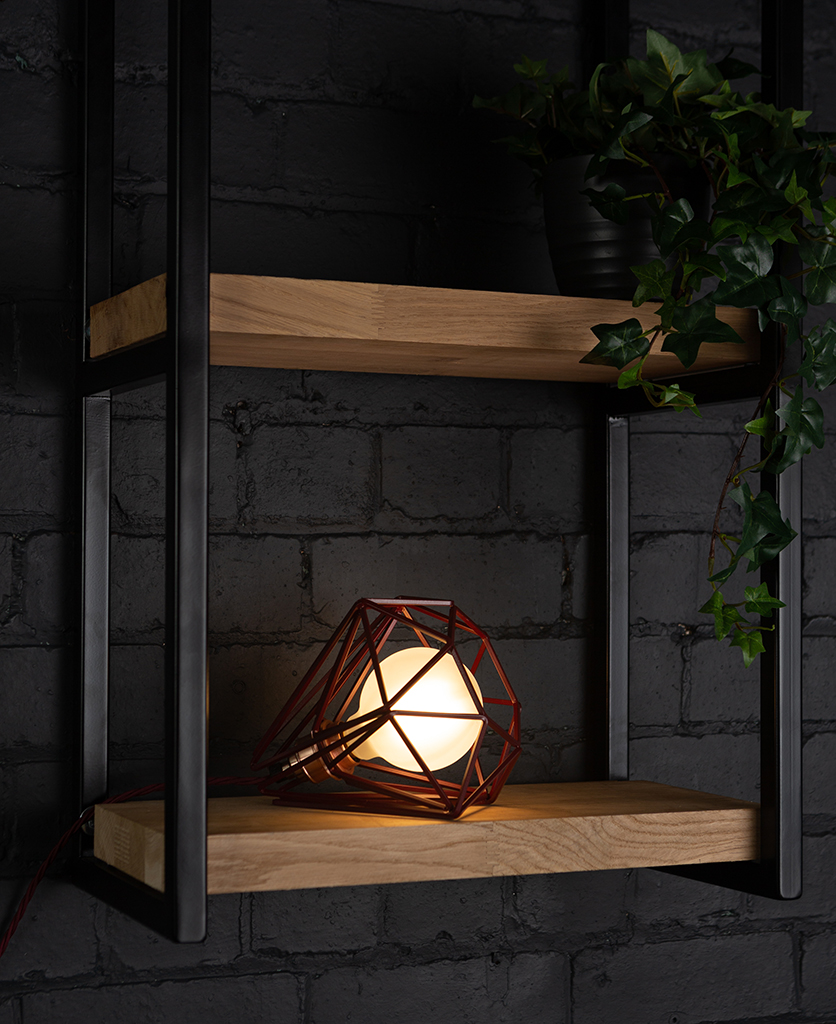 Which light bulbs are compatible with our table lamps?
Select lamps in our collection come with inbuilt LED bulbs due to their specific design, ensuring you have the perfect setup right out of the box. 
We include options for compatible light bulbs on the product description page for other lamps, so you can easily select the correct bulb for your new lamp. If it's a designer LED light bulb you're after, perhaps explore our wide selection of bulbs to find the right match.