Meet Ally Dowsing-Reynolds, our neurodiverse, interiors-loving CEO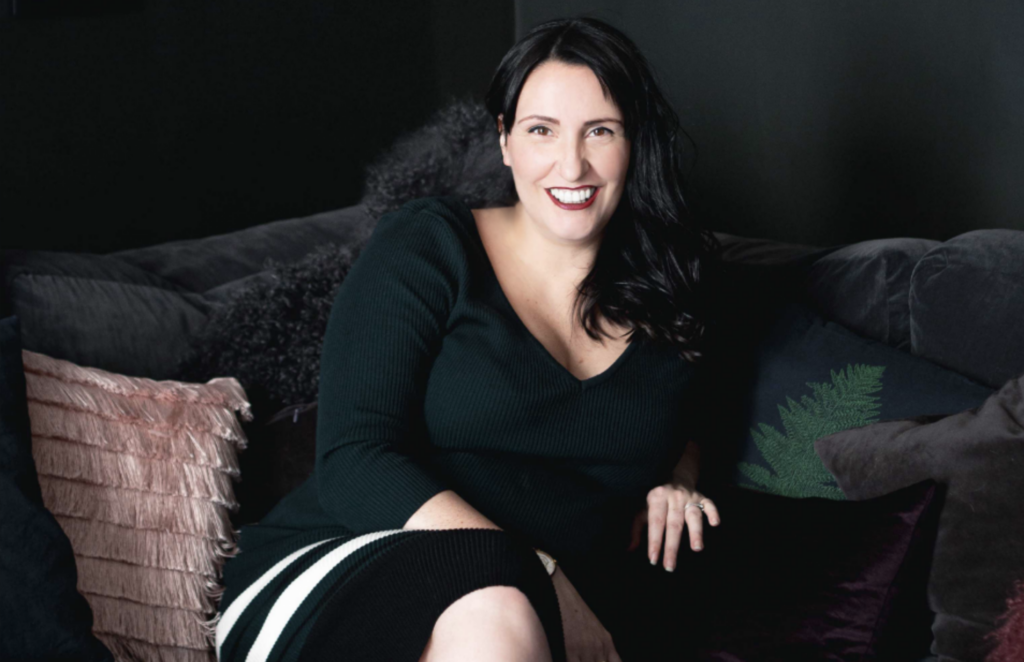 Our interiors-obsessed CEO
Having spent two decades working in advertising agencies and leading teams of marketing specialists, Ally's expertise and areas of interest span everything from core brand strategy to wider business leadership and company culture.
Ally's enthusiasm for anything she's involved with is infectious, which is what makes her such a brilliant CEO. Her intense in an approachable way and fiercely passionate about nurturing talent, supporting our teams to be their best.
Immersed in the world of home interiors, Ally understands just how much our homes impact our lives.
I love to share how certain changes can create a space that feels great and reflects your personality. At D&R we focus on the design details of everyday interactions… Taking them from boring, to inspiring.
Living with neurodiversity
Ally has ADHD, something she's come to terms with after receiving her diagnosis as an adult. She works hard to raise awareness of neurodiversity and how it impacts people in their daily lives, from how we interact with our homes to how we communicate with friends and family.
Her three-part column series in Real Homes magazine explained in detail just how people with ADHD are affected when it comes to home interiors and what we can do to make more conscious design choices in the face of neurodiversity.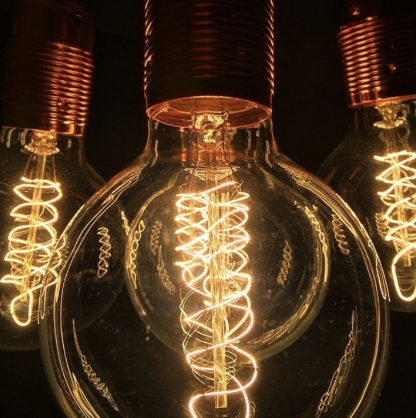 Tips and perspectives on neurodiversity in the workplace, Guild
Ally gives advice for neurodivergent professionals, sharing tips that have helped her manage her ADHD in the workplace.