Our people are at the heart of everything we do here at Dowsing & Reynolds, and we like to think we have some pretty special individuals… From DJs to social media influencers, yoga teachers to drag queens, there's not much we haven't seen come through the doors of D&R H&Q!
Starting out as a family and friends business, it's important to us that we keep a feeling of togetherness across each of our teams, encouraging collaboration and promoting from within to realise everyone's potential.
Intrigued to find out what it's like to work at Dowsing & Reynolds? Here's a little look…
Providing a safe, welcoming and supportive environment for our teams to flourish is key. We welcome diversity in all its forms and are committed to implementing lasting change. You can read more about what we're doing, on our Diversity page.
Our Teams
Find out more about the teams that make the D&R world turn…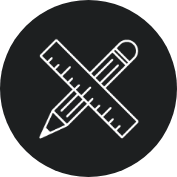 Product
Development
Led by founder James Dowsing-Reynolds, our Product Development & Procurement team is ahead of the curve when designing new ranges and curating unique collections, inspired by everything from fashion weeks to the natural world.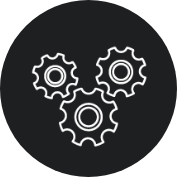 Manufacturing
& Assembly
At the very centre of our HQ is our talented team of Manufacturing & Assembly experts. With an envious eye for detail, they ensure all of our products are made and assembled to the highest standard, every time.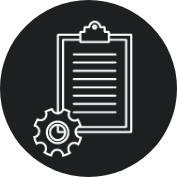 Warehouse &
Operations
Our Warehouse & Operations team keeps our HQ running like clockwork, leaving no screw, bulb or hook unaccounted for. Meticulously organised, they also have the important job of ensuring all customer orders are picked, packed and shipped on time.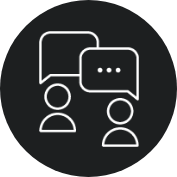 Customer
Services
Not all heroes wear capes! Day in, day out, our Customer Service team is ready and waiting at the end of the phone, live chat, email and social media to ensure all of our customers are happy and satisfied with their orders, whatever the query.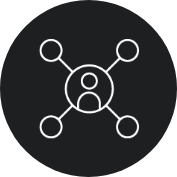 Marketing &
E-commerce
What's the use in creating beautiful products if people don't know about them? Our Marketing and E-commerce team have the challenging task of putting us front of mind for people shopping for home décor, and keeping our website running smoothly.

Extras to Enjoy
Like what you see?
If you fancy being part of an award-winning home décor retailer and one of the fastest-growing businesses in the UK, head to our Careers page to see our current vacancies.