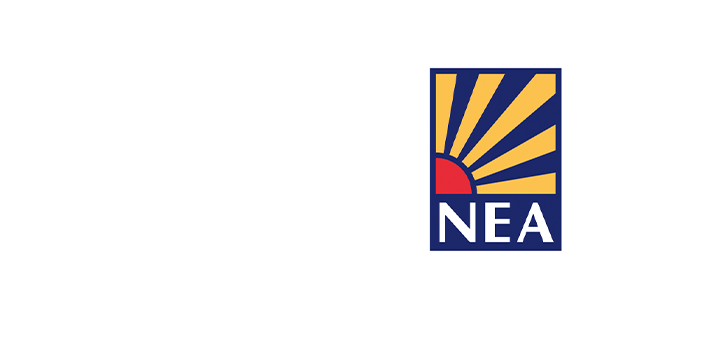 Giving Back Friday
You'll have noticed that our headline is missing the SALE word and you may be a bit disappointed by that… However, Black Friday has a different meaning at Dowsing & Reynolds, as for the past three years we've steered clear of seasonal discounts and instead, pledged to support a number of charities and causes that we care about.
We know that the rising cost of living is hitting everyone this year, but we believe the most vulnerable should be the priority for help. This is why, rather than have a sale, we are pledging to help them this winter.
National Energy Action (NEA) estimates that 6.7million UK households are in fuel poverty right now, that's 2.2million more than last year. Amidst a cost of living crisis, millions of people are forced to put their health and lives at risk because they cannot afford to heat their homes. And that doesn't sit right with us.
As the nation's charity working to end fuel poverty, NEA relies on the help of those more fortunate to be able to continue supporting millions of people who need it most.
So what can we do?
Every UK household is receiving a £400 Energy Bill Support rebate from the government, paid in instalments from October to March, and that got us thinking… What if we could help spread the word and encourage those people that don't necessarily need the rebate and can afford to stay safe and warm, to donate it to those who are struggling the most this winter?
NEA makes it really simple to donate your energy rebate or a proportion of it. Whatever you can afford, that money will go directly to households that are in crisis.
Dowsing & Reynolds will be donating 100% of our net profits from Black Friday, the Black Friday weekend and Cyber Monday, to NEA, and our co-founders Ally and James Dowsing-Reynolds have donated their personal energy rebate as well.
How can your donation help?
As little as £50-80 will pay for a Winter Warmth Support Pack, filled with small, household energy-efficient items that will make a big difference to individuals or families in need of the basic essentials.
To find out more about the amazing work that NEA does to support families and people at the highest risk of fuel poverty, head to nea.org.uk.
Interested in donating your energy support rebate?
You can send a one-off donation to NEA, or set up regular donations if you feel inclined to support more frequently.
And that's not all…
December 2nd is Fuel Poverty Awareness Day and what better way to drum up more support for the cause than to commit ourselves to a challenge… Or should we say, our founder James…
James will be running 10k from his home in North Leeds to D&R HQ in South Leeds. James is the first to admit he isn't a runner, so will find this challenging, to say the least, but he's willing to give it his all in aid of Fuel Poverty Awareness Day.
We hope that you can support James and NEA in their aim to end fuel poverty, so please consider sponsoring James if you can.