Internal Door Handles
Eagerly unboxing your new set of modern internal door handles, you pause as the opulent gold finish glimmers in the light…
Carry on Reading...
Fitting these handles onto your doors, you bask in the undeniable luxury of the experience. The handles fit effortlessly into your palms, offering a comfortable grip that feels custom-made for you.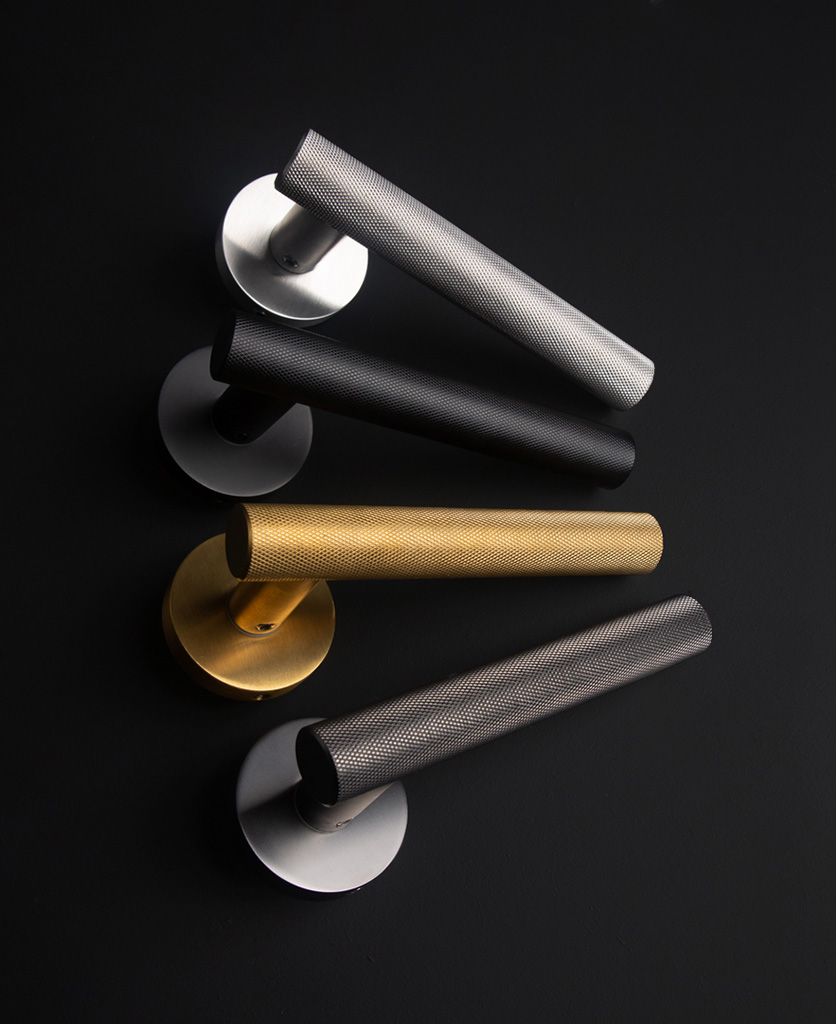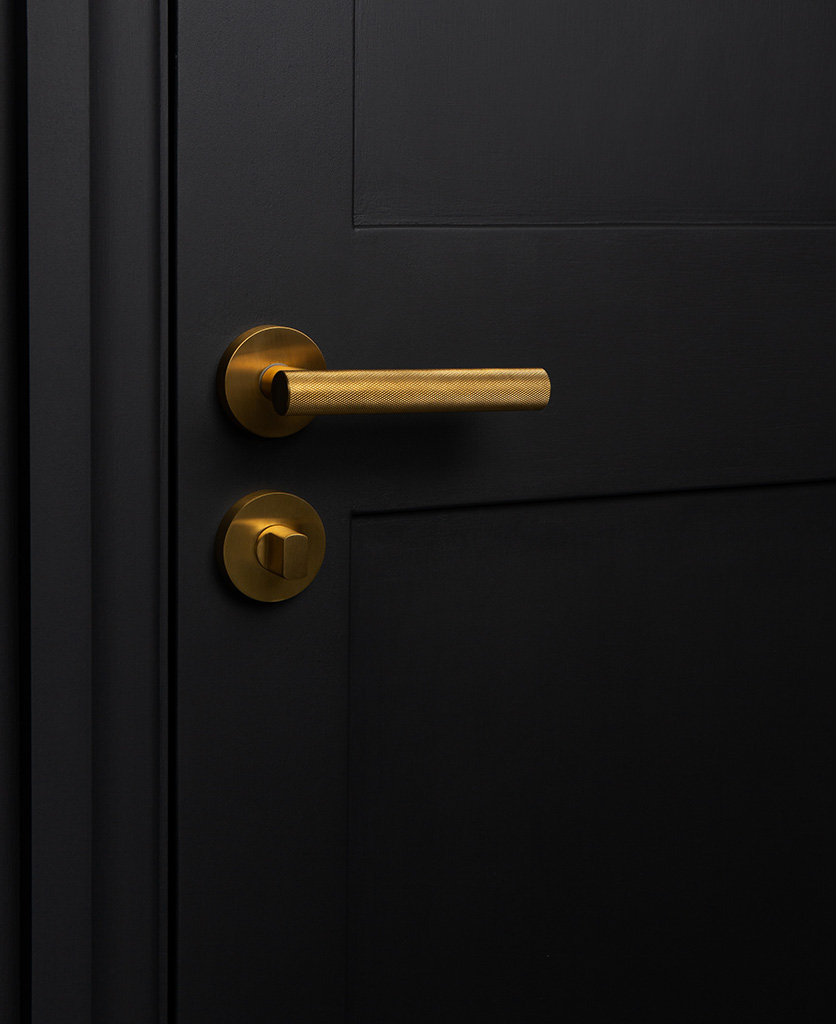 You breathe a mixed sigh of relief and delight at making the right choice. Gliding your fingertips over the satiny texture of the handles, you revel in the sensation of the solid, smooth metal against your skin.
Each time you enter a room and depress the handle, you're greeted by the sleek and modern design that harmoniously fits your home's opulent aesthetic.
Sophisticated and elegant, quality door handles feel sturdier than cheaper versions making using them much more pleasurable. Dowsing & Reynolds offers a wide variety of home décor products that combine aesthetics, joy and opulence.
Reinvent every interaction with modern internal door handles 
Swap your ordinary door handles for something spectacular and enjoy the premium feel this will give your home – even using high-quality handles enhances your experience of opening and closing doors. The feel of them in your hand reminds you of the satisfaction that can accompany updating the smaller details around the home.
If you're looking for ways to make the biggest impact with the smallest details, try switching your standard door handles for our contemporary handle designs. Not only will the sheer beauty give your décor a finished look, but you'll also benefit from an amazing blend of durability and improved function.
Transform your home décor into something truly special with our effortlessly stylish handles that make everyday interactions more enjoyable.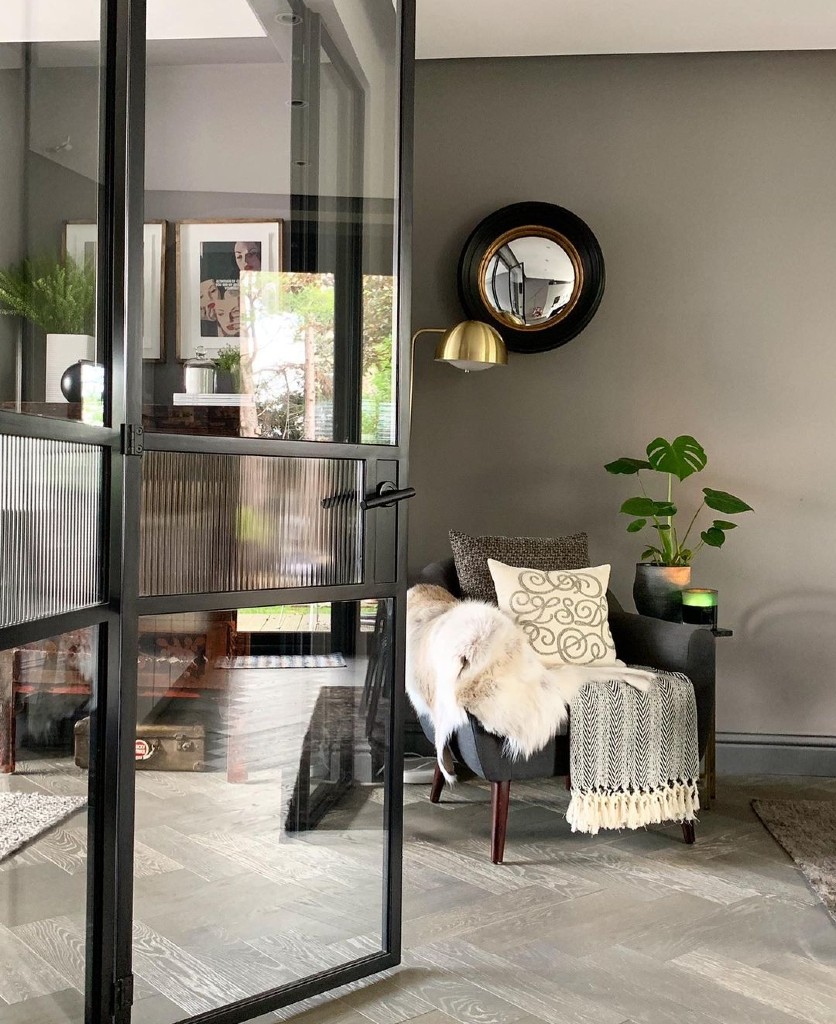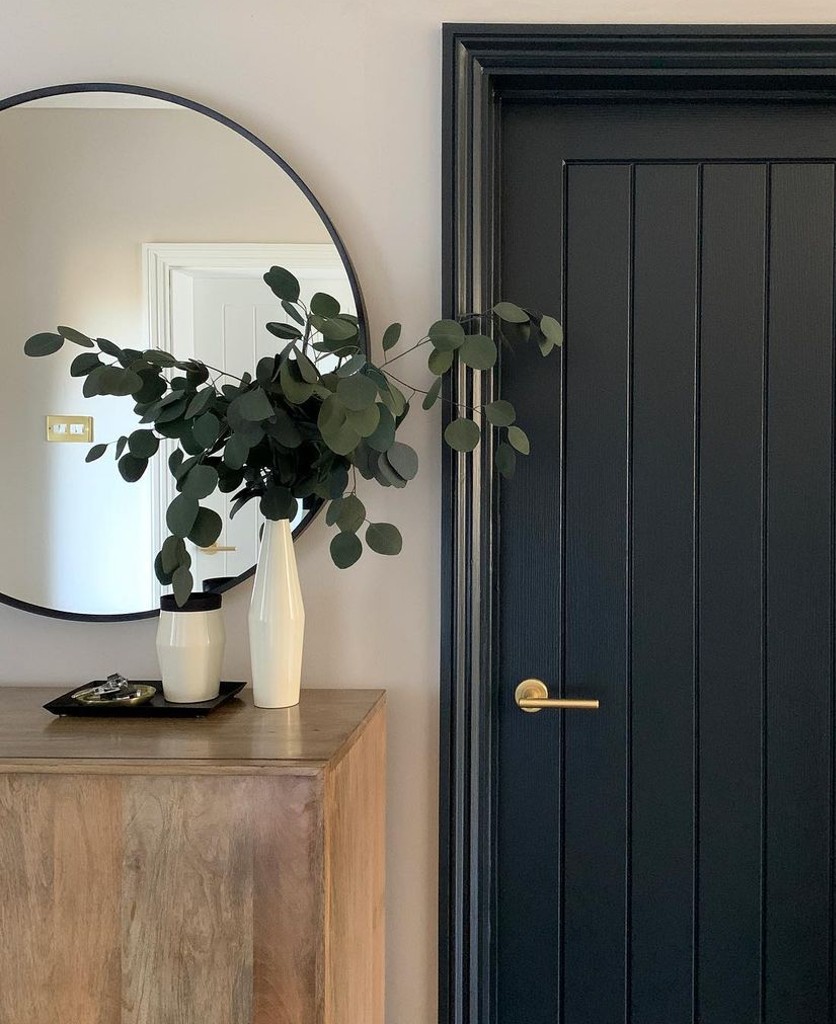 What exclusive features make our door handles different?
An opulent range of finishes:

Accessorise your home with our versatile metal finishes designed to synchronise with your personality, from understated matt Black to lustrous Rich Gold that will infuse instant glamour into any room. 

Irresistible surfaces:

Feel the difference an

ergonomically-designed handle

can make. Perfectly smooth or featuring ribbed detailing, intricate grooves, or knurled criss-cross patterns, our lever handles tantalise your senses whenever you touch them. 

Quality materials:

Our lever door handles are heavy-duty and built to last from premium stainless steel, so your doors will open with smooth precision for years to come. You'll feel the difference from the very first touch, as the smooth, weighty handle fits perfectly in your hand, providing an enjoyable grip that's hard to resist. 

Unique shapes:

Whether you prefer the dainty thin form of our minimalist options or the curvaceous designs that add a touch of Art Deco drama to your home's décor, our handles are sure to make a bold statement. With their elegant and refined look, our door handles are

the perfect finishing touch for any interior design style.

 

Matching thumb lock:

Our thumb locks are designed to seamlessly integrate with the handle design, ensuring that you won't have to sacrifice style for security. 

No-fuss installation

: Instantly upgrade your door handles and make a statement with minimal effort – easy installation for maximum effect.
How to style your internal door handles and hardware to complement your home décor
Your home is a reflection of your personal style, and every detail matters when it comes to creating a space that feels uniquely yours. That's why our hand-selected door handles are designed to complement both traditional and contemporary interiors, adding a sprinkle of charm to every room. 
Discover the perfect finishing touch for your home's interior design with our dazzling variety of door handles – shapes, finishes, and textures you won't find anywhere else.
And what's more, our door handles are designed to harmonise with our hardware range of wardrobe handles and knobs and kitchen cupboard handles, allowing you to create a cohesive look throughout your home.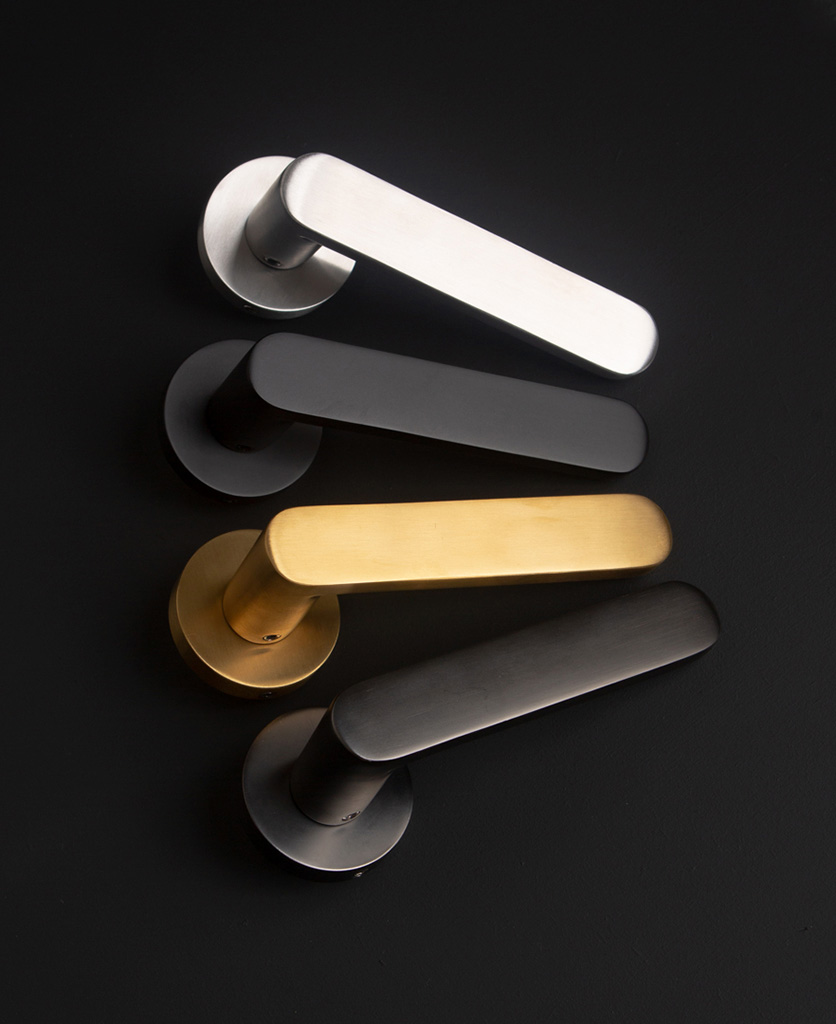 To inspire you, here are some ways to choose mesmerising door handle colours: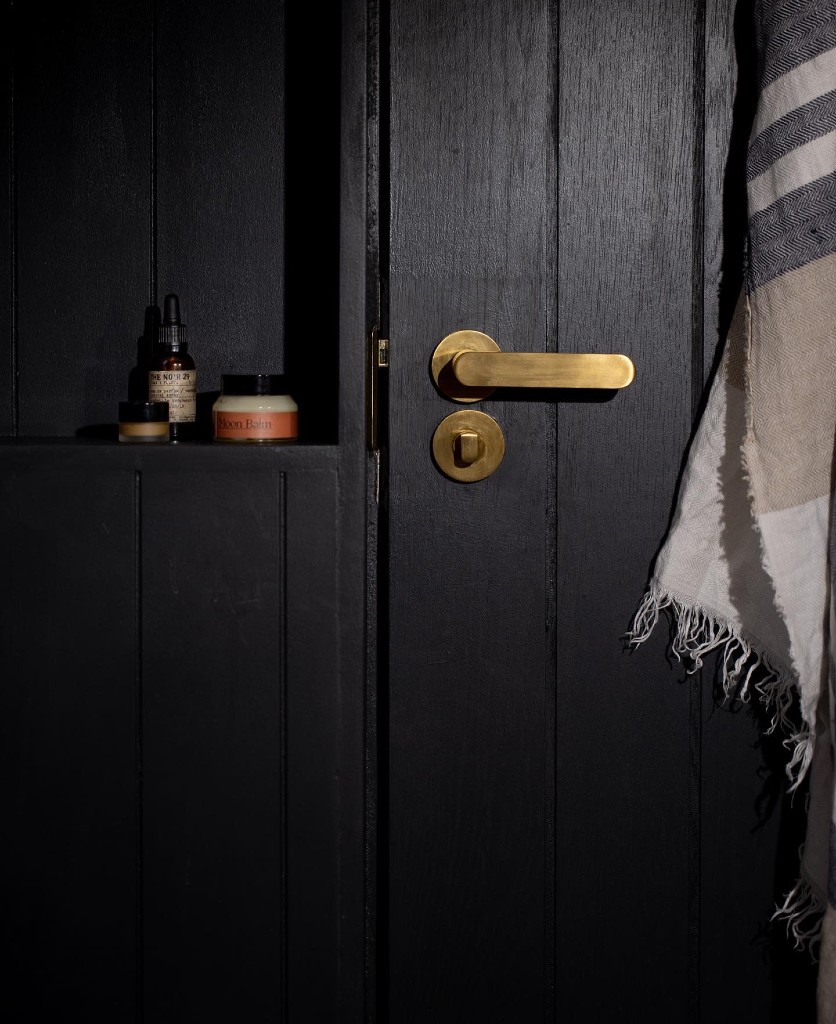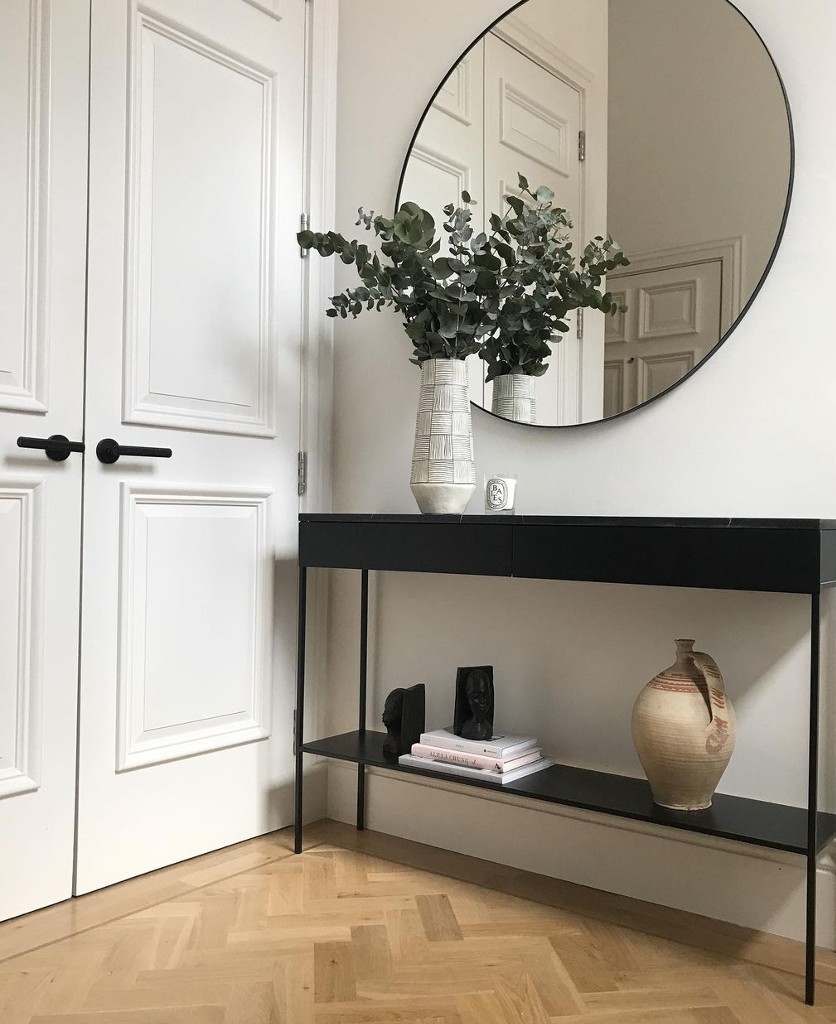 Small details, big impact: bring a touch of elegance to the home you love with quality hardware 
Give your home interior a distinct edge with our designer products – from daring and maximalist to timelessly sophisticated. Our collection offers a range of unforgettable statement pieces that will remain vivid in your memory for years to come. We're here to help you unlock endless design possibilities and make your home a place you never want to leave.
If you're looking for further inspiration, our experienced interior experts are available to provide guidance through the entire process and answer any questions about style, materials, or installation. Your complete satisfaction and happiness is our passion, which is why we're always on hand to assist you as you adorn your home with pieces you fall in love with. 
Showing 1–20 of 28 results