Brass handles: the must have accessory for right now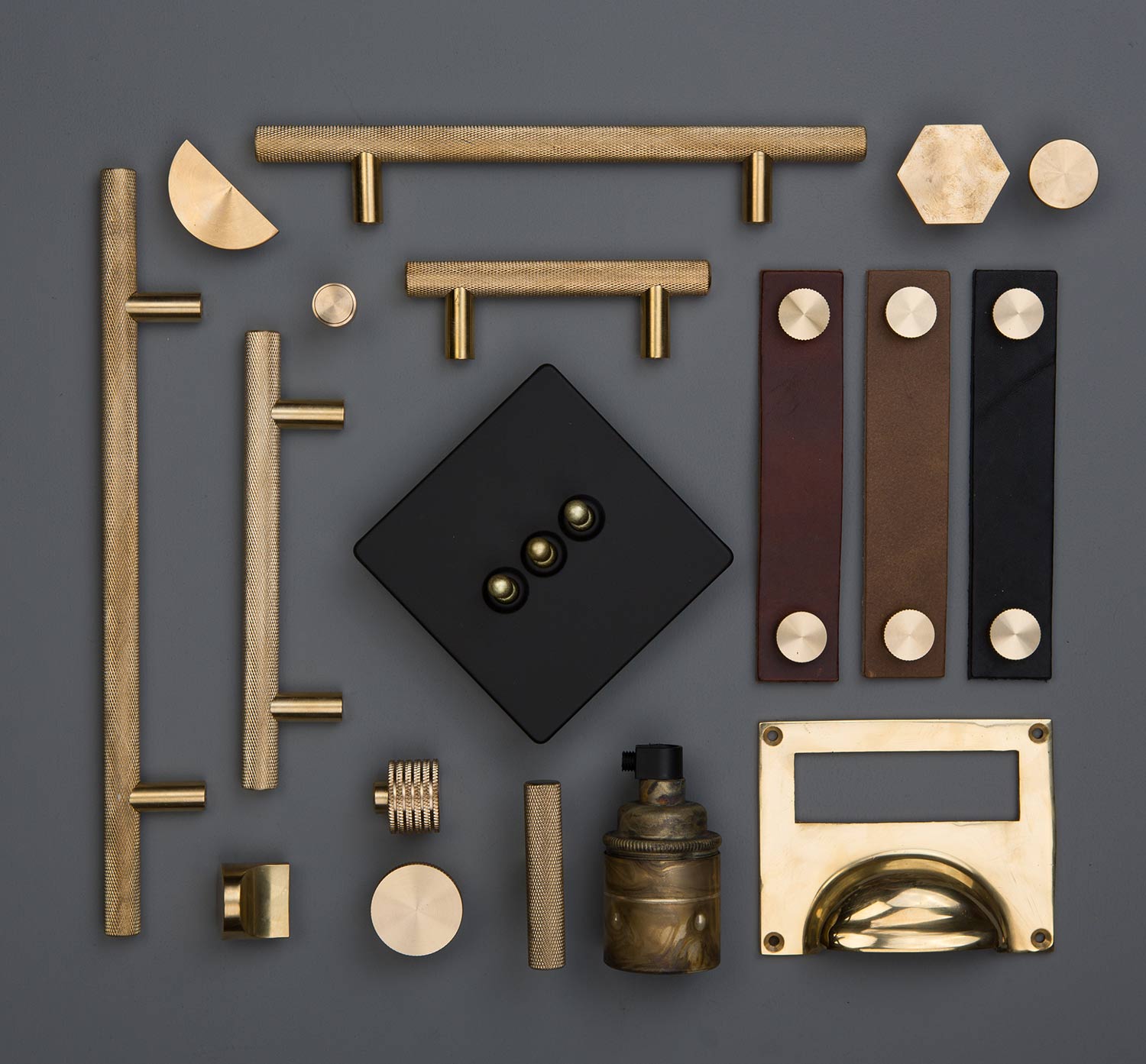 Brass handles are the future! If you've been looking at your cupboards or kitchen units, thinking they could do with a little TLC… Then read on. The fastest way to spruce up furniture drawers and doors is to change the knobs and handles. You know how changing the buttons on your favourite blazer breathes new life in to it? Same principle.
Gold metal handles and knobs are everywhere this season – as in fact are any accent accessories in this golden hue. Brass is a great way to inject a touch of decadent luxury into your room. It oozes class and style. It's the perfect choice for introducing a touch of glam to your spaces. Do avoid going into full Midas mode though and introduce subtle brass accents into your spaces through lighting, accessories and handles. No-one wants a brash room over-brimming with gold, but those subtle accents will catch the light beautifully. Less is definitely more here.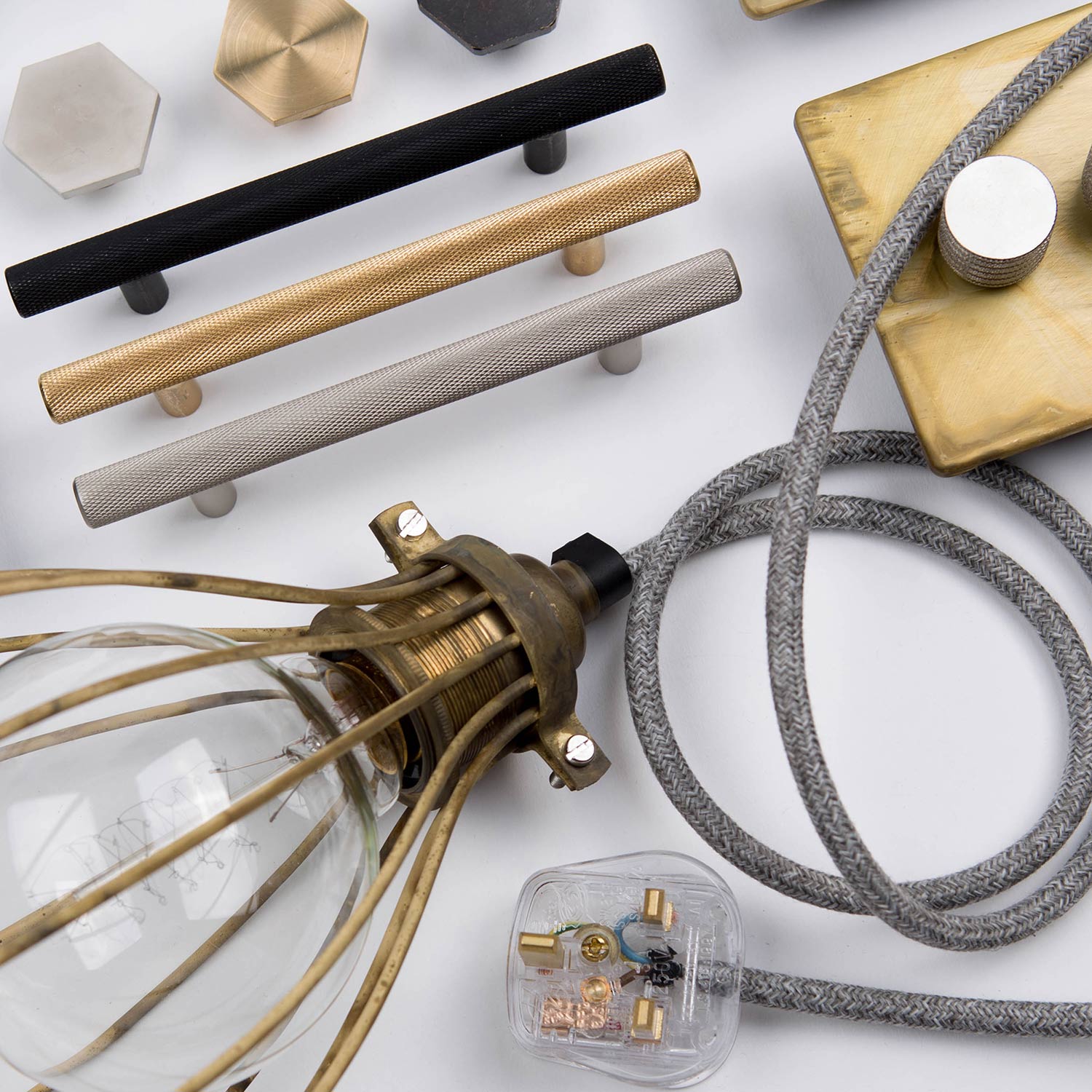 What is brass?
Clearly brass is a type of metal that's predominantly gold in colour. It's a yellow alloy of copper and zinc with a (relatively low) melting temperature of 890 degrees! This makes it ideal for melting and casting into different shapes. Used for centuries in everything from works of art to mass-produced household items as a cheap replica for gold, brass is a versatile and resilient choice… And it's much cheaper than gold!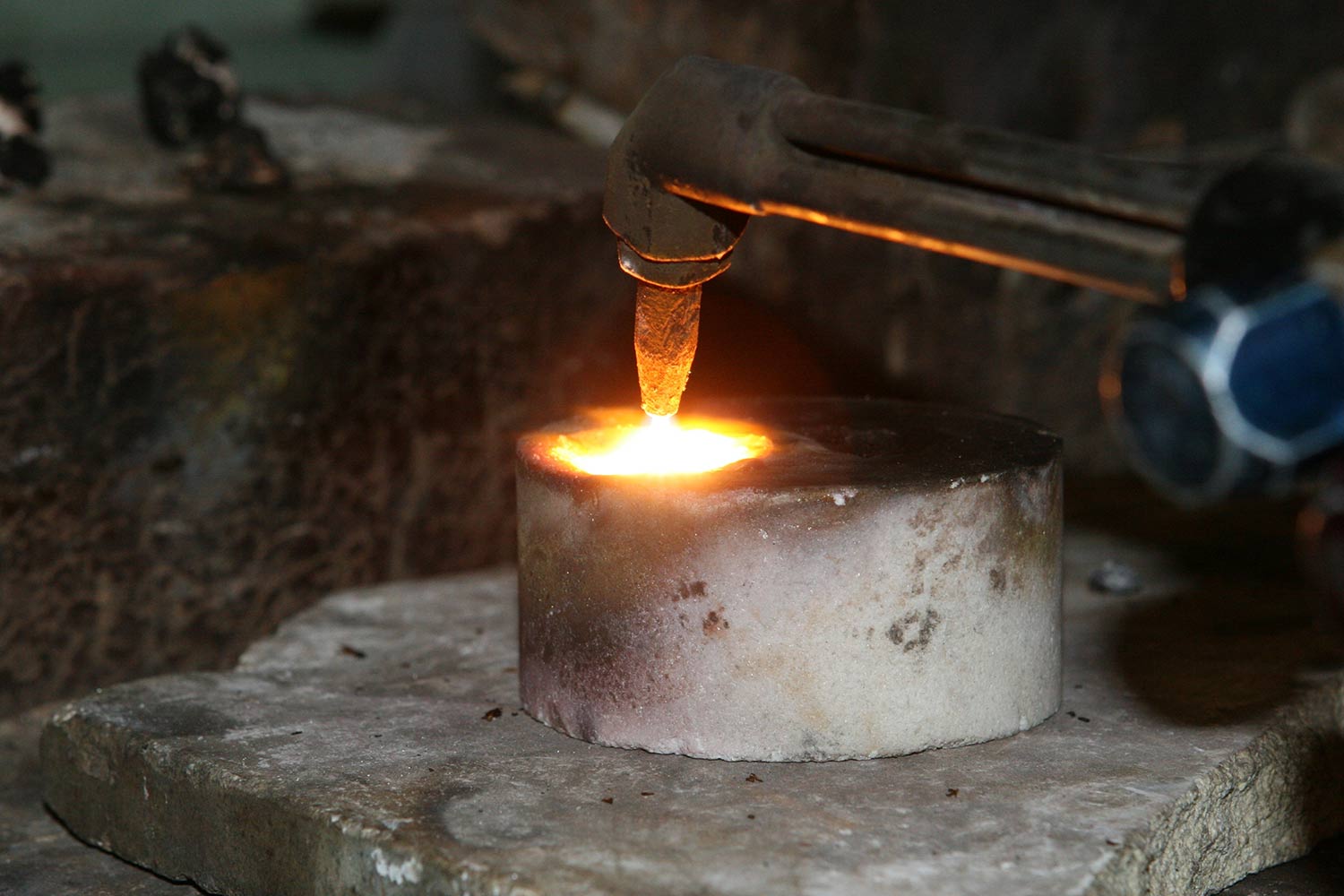 Recently there has been a big resurgence of brass accessories – spotted in all the coolest interior stylists' homes. But fear not, you won't be seeing yellow tinged brass wall sconces in elaborate castings anytime soon. This new variety of brass is understated, often brushed and more muted. A stunning way to add a touch of elegance to your rooms.
Where does brass work?
Brass is a finish that works pretty much anywhere. Think of your favourite outfit… It's usually finished off with something metallic, right? A touch of silver, a splash of rose gold, most metal finishes work with any colour palette and brass is no exception. It looks fabulous with jewel tones, dark intense blues and black. New brass handles are a great way to take a piece of furniture from 'meh' to sophisticated in one small step. What's not to love.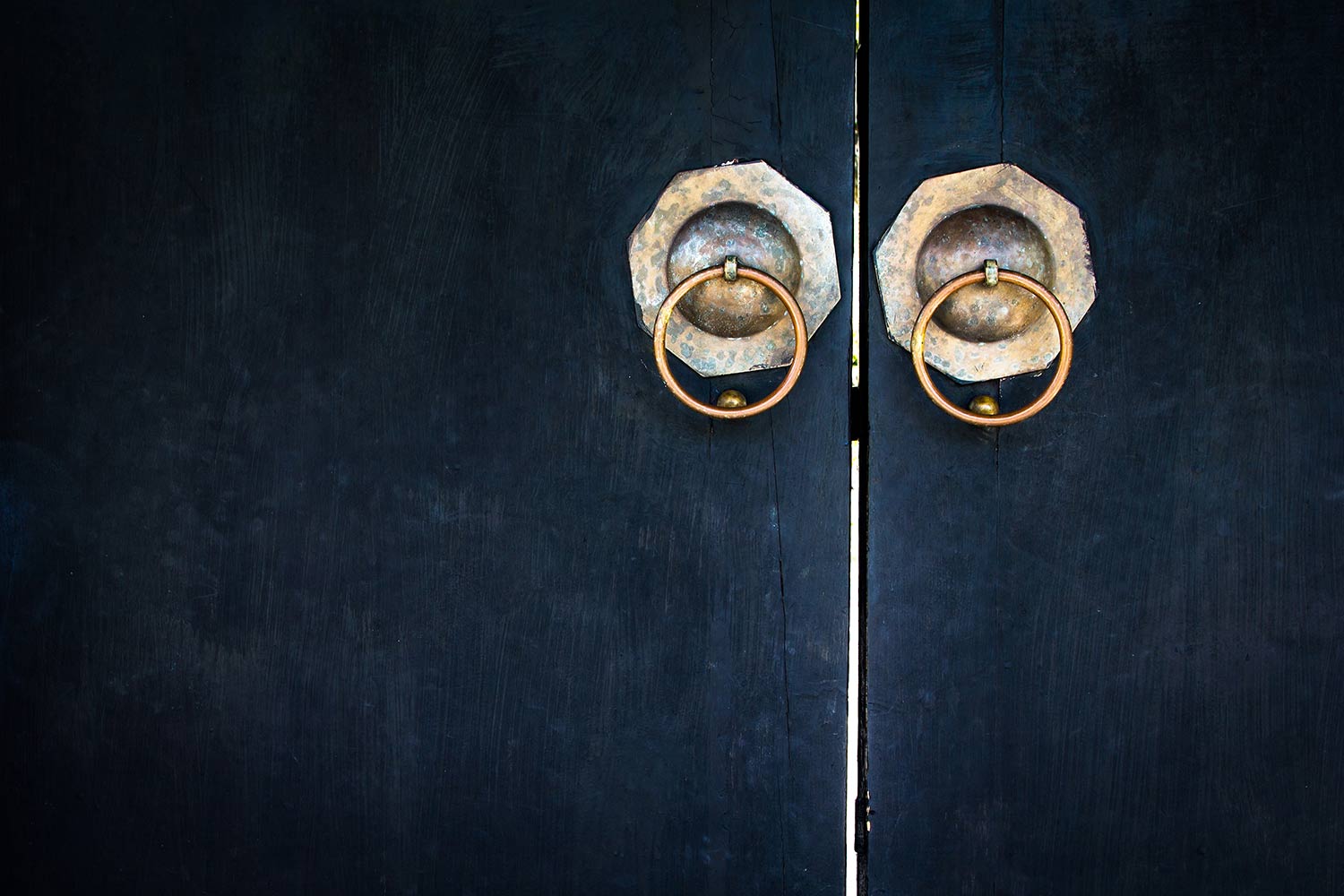 Brass Handles
Brass handles are an uber-simple way to reinvigorate your doors, drawers and furniture, and they're not just limited to kitchens either. Granted brass drawer handles are a stylish and practical way to update your kitchen units, but what about that set of bedside drawers or your wardrobe doors, don't they deserve a little sprucing up?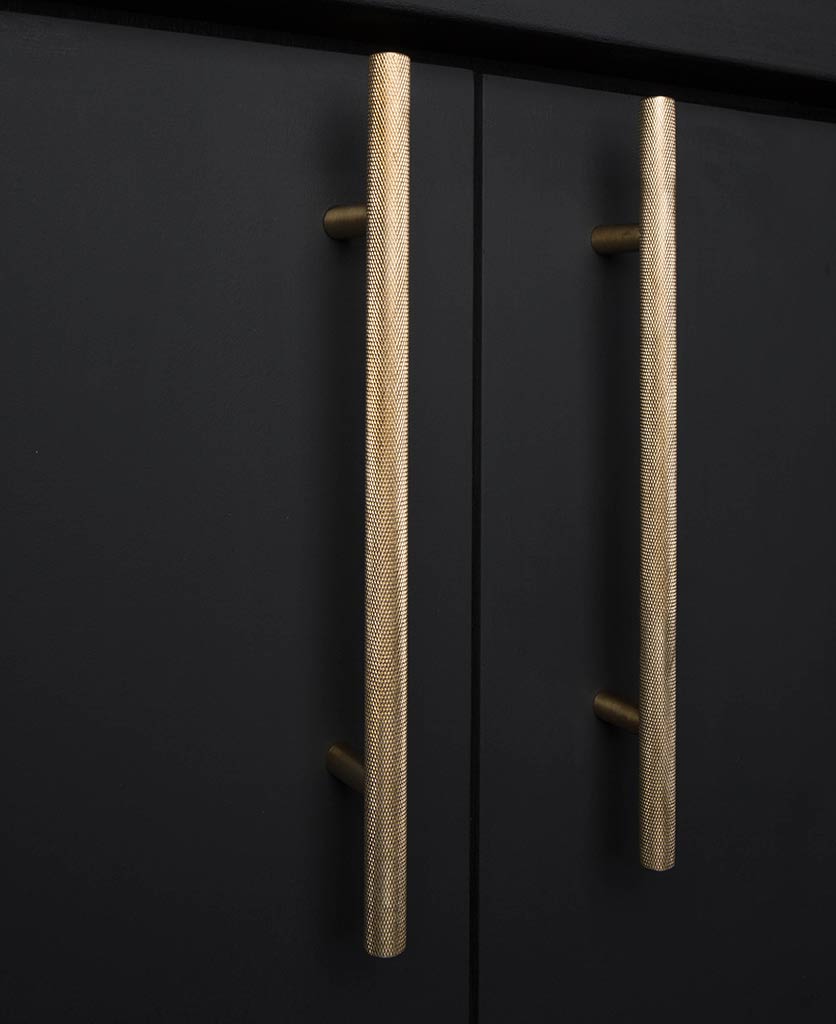 Featured handles: Skyscraper
If your furniture is wooden, you can breathe new life into into it by first giving it a quick sand down and then applying a fresh coat of paint. Then replace the original handles with some nice new brass ones. It's these small details that will give you a bespoke look that's unique to you. Of course, you can replace the handles on most modern furniture too – just unscrew them and add your own upgrade.
Looking for something a little different? Brass pull handles are ideal for introducing a certain je ne sais quoi. Scoop or cup handles are a so nice. Lovely to look at – robust, strong and sturdy to use, these guys look great on anything from wooden drawer fronts to metal filing cabinets.

From left to right, the Croft handle and the Bothy handle
If masculine style is your thing, leather handles secured with brass knobs have a wonderful heritage feel about them. Add to a vintage style trunk or reclaimed chest of drawers for a gladiator vibe. It'll really bring that shabby chest to life.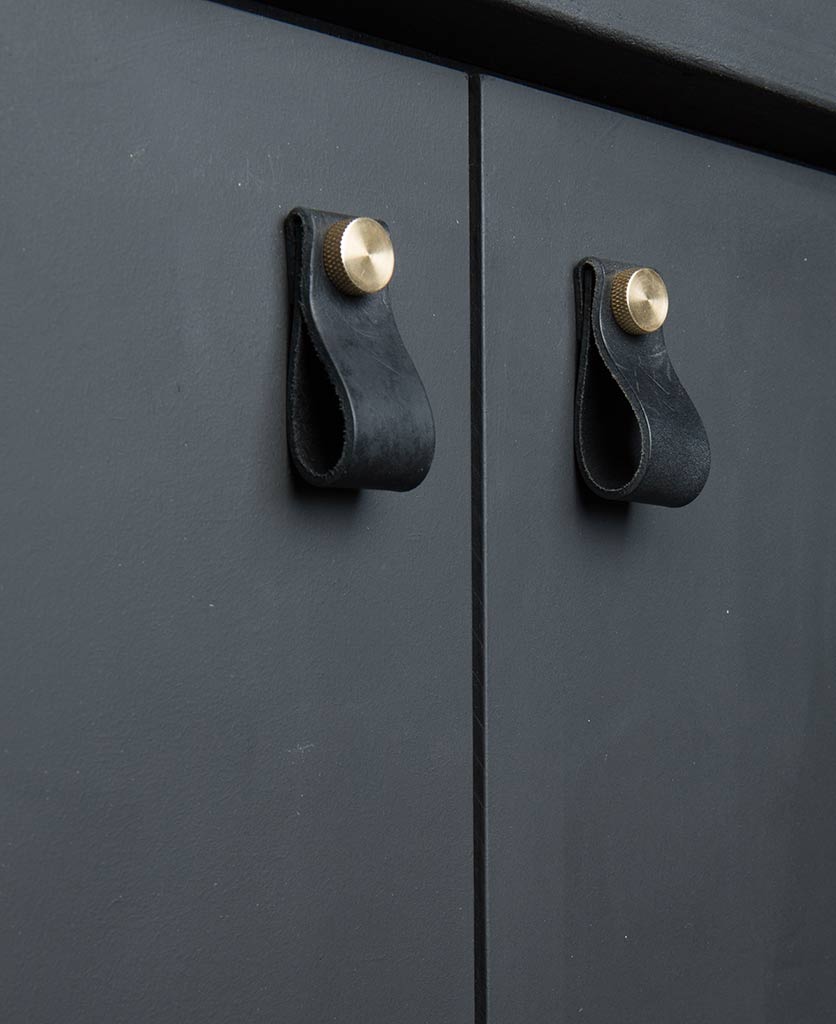 Featured handles: Magni
Whatever your intention style-wise, brass cabinet handles are a no-brainer. Complete the look with subtle brass accents in light fightings switches and sockets for a luxe vibe without being OTT.
We love seeing how you incorporate brass handles into your spaces, so do tag us in your home renovation projects on Instagram #dowsingandreynolds
Royalty free images sourced from https://www.pexels.com/