Bathroom ceiling light ideas to instil ambience.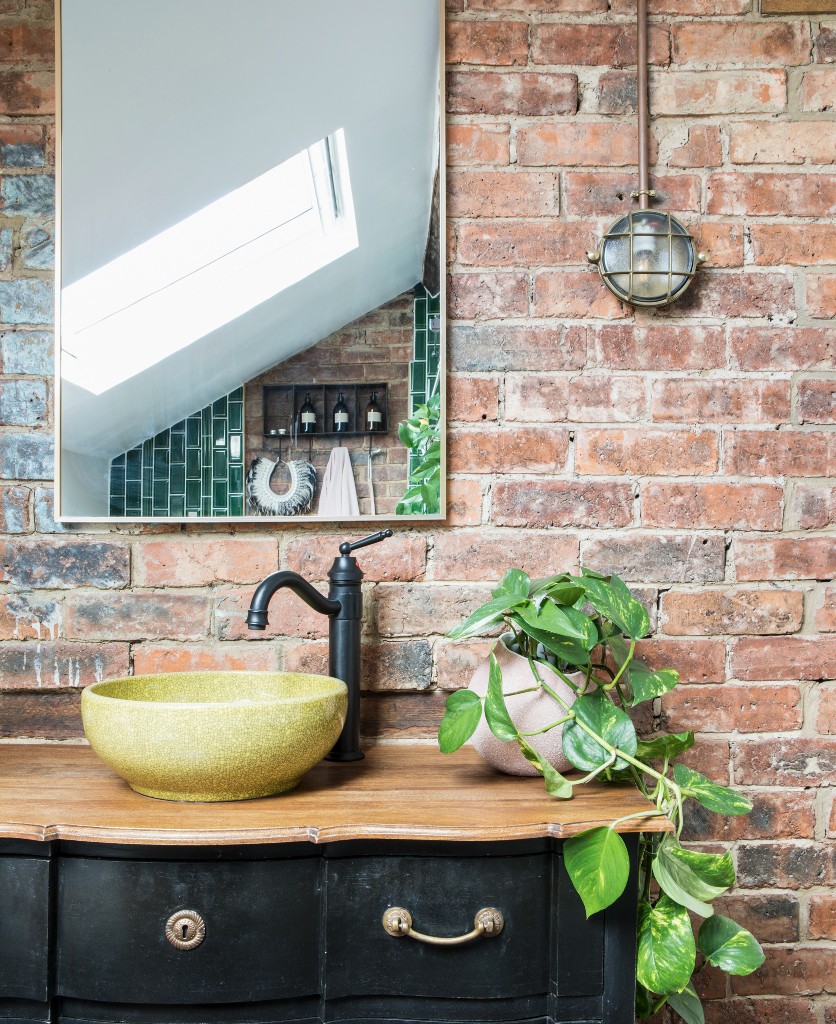 There's nothing quite like relaxing into a warm bubble bath after a long day… Or so I've heard. I'm more of a shower kinda girl myself. Baths are exclusively reserved for those really hard days when just nothing else will do. It's more of a treat that way, especially if there's beer, a bath bomb and a rubber duck involved. This blog explores bathroom lighting ideas, and how to instil incredible ambience ahead of a long soak in your bathroom retreat.
Whether you prefer baths or showers, bathrooms are becoming much more style focussed. Gone are the days of using an outhouse to do your business… I'm definitely too young to remember such a time. Bathrooms today are all about R&R and are being decorated as a room in their own right. So it's only fitting that the bathroom lighting is just right. It obviously needs to be bright enough to see all that super glamourous stuff you're doing; shaving, make-up, etc, but it also needs to be ambient, unless you like to live life on the edge and bathe by candlelight. I'm far too clumsy and unromantic for such silliness.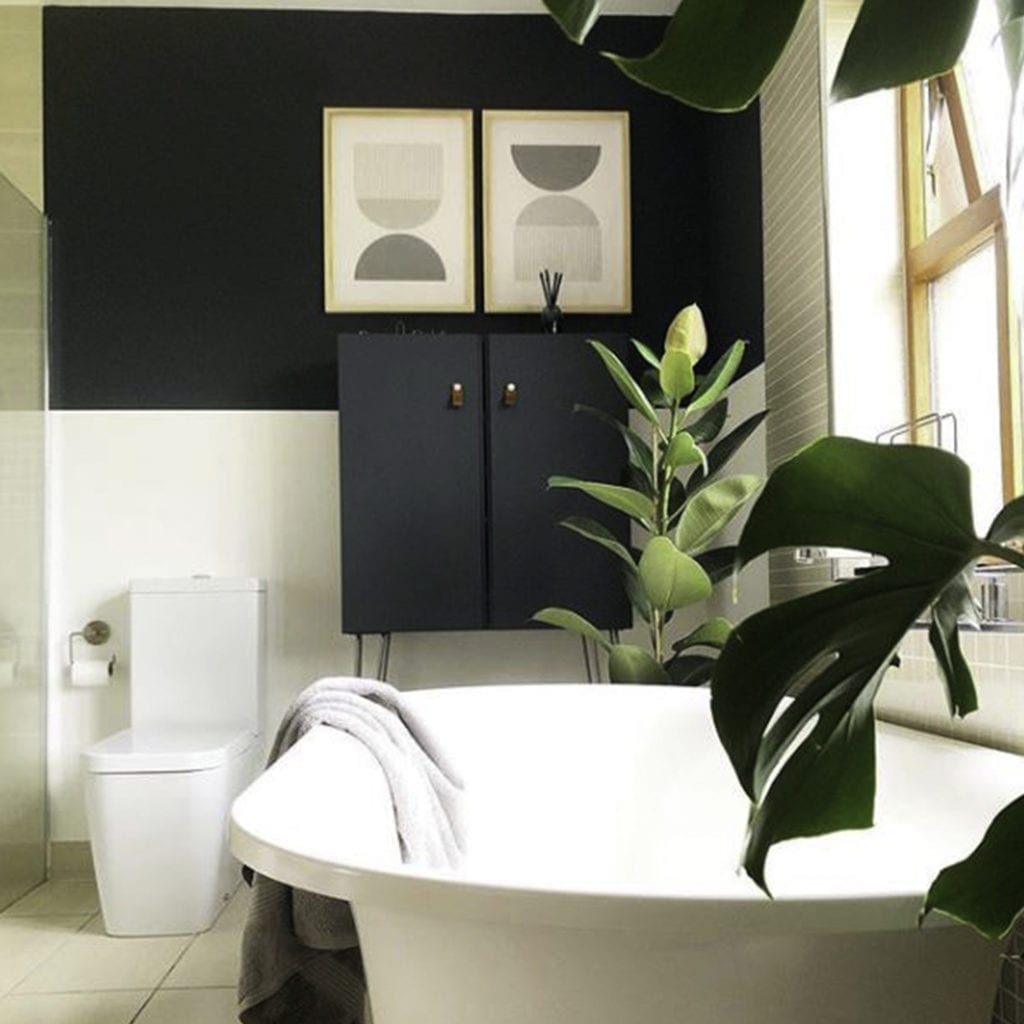 The technical stuff
So, you've decided you need new bathroom lights, what now? Well before you start suspending elaborate pendants from your ceilings, did you know that there are regulations on bathroom lighting. Bathrooms are split into different zones that stipulate the type of lighting you can use depending on their IP rating? An IP (International Protection) rating gives you an indication of how resistant to dust and water your light is. This is especially useful to know when lighting bathrooms and gardens. I promise you it's not as confusing as it sounds.
There must be quite a few a hot bath won't cure, but I don't know many of them.

Sylvia Plath
First up, choose where you're wanting to put your light. If you've got a smaller space, with no wall surface spare for extra clutter, a bathroom ceiling light is the way to go. But if you're fortunate enough to have a bigger bathroom, with no space constraints and lots of beautiful walls to fill, then a bathroom wall light is a great shout. Plus they look pretty amazing beside a mirror! Once you've decided on the type of light you want, check that it's compatible with the zones below and you're good to go.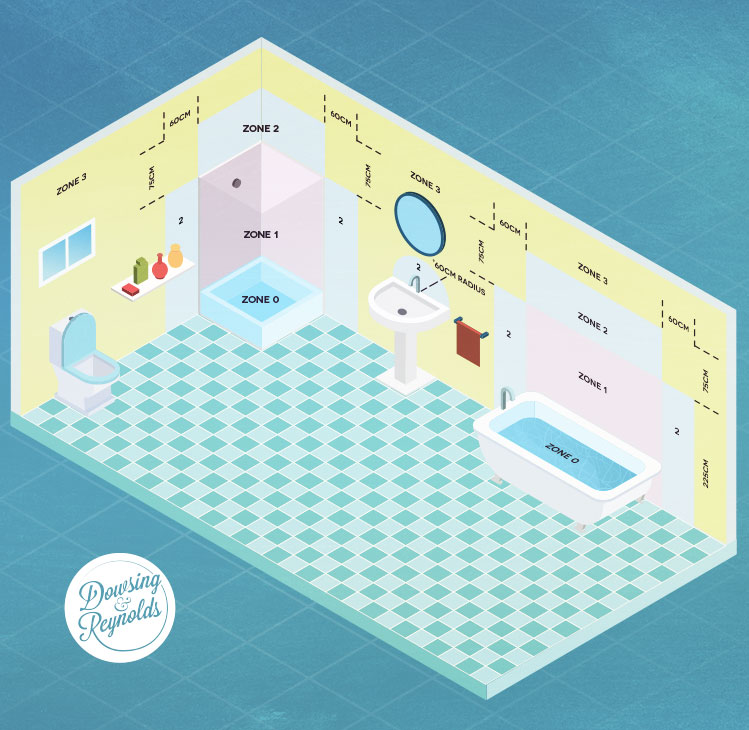 Bathroom lighting zones explained
Zone 0 – Is the space in the bath or shower itself. Any lighting within this zone must be of low wattage (max 12v) and be rated at least IP67 and be immersion proof.
Zone 1
This is the area directly above the bath or shower to a height of 2.25m from the floor. bathroom lights within zone 1 must have a minimum rating of IP45, but it is generally accepted that IP65 is to be used.
Zone 2
This area stretches 0.6m outside the perimeter of the bath and shower to a height of 2.25m from the floor. In zone 2 an IP rating of at least IP44 is required. The area around a sink, within a 60cm radius of any tap, is also considered as zone 2.
Outside zones
This is basically anywhere outside of zone 0, 1 and 2, an area without any water jets. There are no specific IP requirements for this zone but is generally recommended that a light with at least a rating of IP20+ should be used.
Here a few examples of the zones in a more tangible form: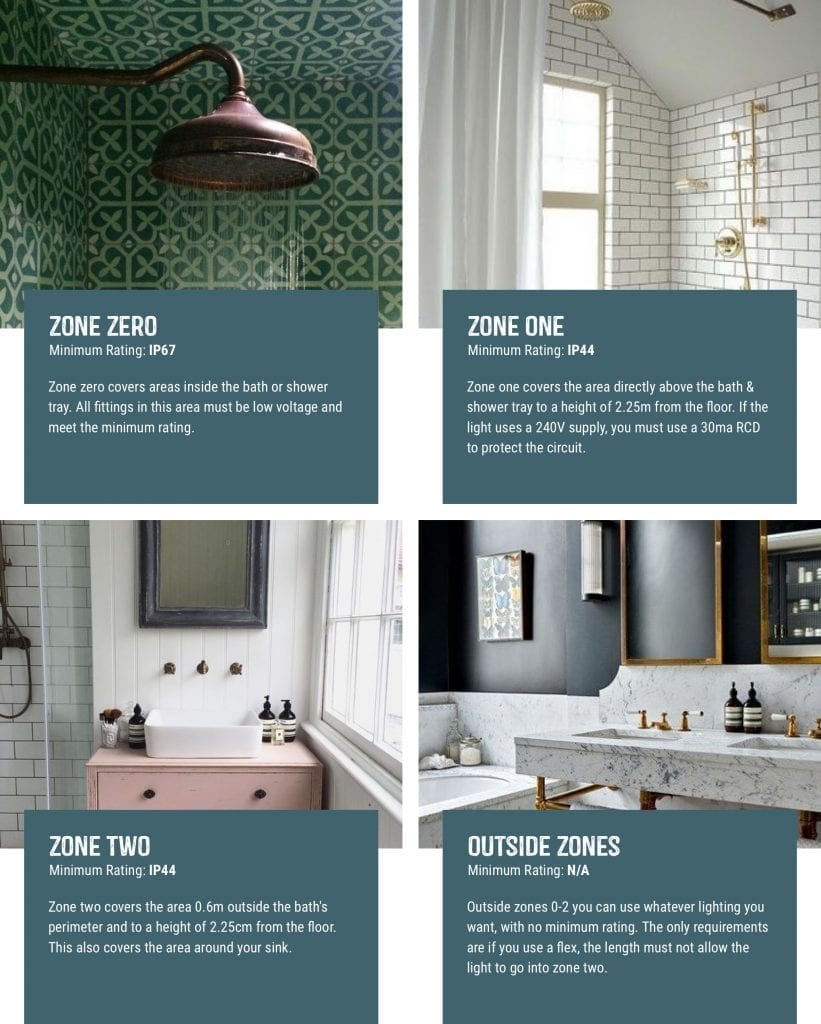 If that all seems like numbers and nonsense, the table below should clarify exactly what the IP ratings stand for. Your bathroom shouldn't be particularly dusty, so focus on the second digit in the IP rating.
First Digit (Ingress of Solid Objects)
0 – no protection
1 – Protected against penetration by solid objects 50mm+
2 – Protected against penetration by solid objects 12mm+
3 – Protected against penetration by solid objects 2.5mm+
4 – Protected against penetration by solid objects 1mm+
5 – Dust protected
6 – Dust-tight
Second Digit (Ingress of Water)
0 – no protection
1 – Protected from vertically falling drops
2 – Protected from water drops falling at a max angle of 15°
3 – Protected from water as in the rain at a max angle of 60°
4 – Protected from splashing or projection
5 – Protected from low-pressure jets
6 – Protected from high-pressure jets
7 – Protected from temporary immersion
8 – Protected against long periods of immersion
Ceiling lighting
Ceiling lights without an IP rating can be used in larger bathrooms, as long as you're not showing them off directly over a bath or shower. Most bathroom ceiling lights tend to be installed in the centre of the room, so this shouldn't be an issue, but I'd always aim for as high an IP rating as possible and consult an electrician before buying a light just in case.
If you've got a particularly small space… Or an extremely splashy child I'd opt for something that is at least splashproof. It's surprising how far water can go, isn't it? But because bathrooms are particularly moist (yes I used THAT word), it's probably best to go with something as protected as you can. Just to be on the safe side.
Bulkhead lighting
Bulkhead lighting is THE choice for bathroom lighting. It's versatile enough to use on ceilings or walls, which is very handy AND is as robust as lighting comes. Originally designed for use on ships, these lights have been built to withstand the harshest of weather conditions, so my bet is that they'll be perfectly at home in your bathroom. So, go on, introduce a maritime vibe to your space.
If a Breton stripe is about as nautical as you get, you could opt for something a little more minimal. Bathroom downlights are always a great choice, simple, not intrusive and IP rated. Win-Win.
Wall lights
Bathroom wall lights make for great task lighting, you know, for beside your mirror. But it's also effective if you're wanting to light up a smaller space too.
Wall lighting comes in all shapes and sizes, from the butch and industrious bulkhead to the more delicate wall sconce, there's something to suit any bathroom style. These sleek and sexy little lights not only look great but are also rated as IP64. Perfect for bathroom lighting.
The boring safety stuff
It goes without saying that lamps are neither safe or practical for use in bathrooms, no matter how much they match with your decor… There are just some things you don't do. Anything with an exposed cable or bulb isn't recommended for bathrooms, regardless of zone, as steam can build up in and this could affect your safety and the condition of your bathroom light fittings.
I'm not an electrician, so I can't advise the suitability of a light in a particular space. However, I'd always advise sticking to a higher IP rating to ensure safety, and of course, discuss with your electrician whether your space has these zones.