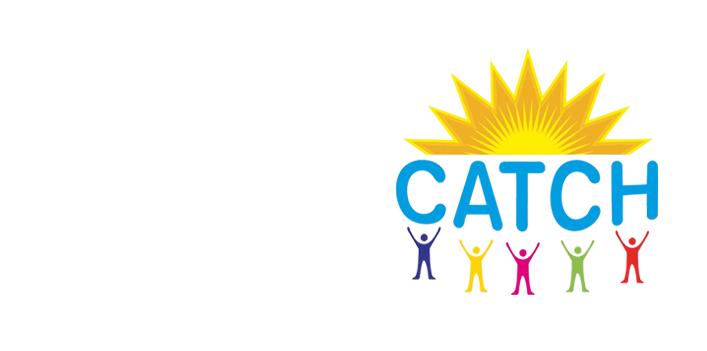 GIVING BACK FRIDAY
You'll have clocked that our headline is missing the SALE word and you may be a bit disappointed by that… However, we've decided that we're giving back this Black Friday 2020, we want to lend a helping hand to a group of kids and young teens who need a break.
The youngsters in question get support from a community initiative in Harehills called CATCH. It's just around the corner from our HQ in Leeds and run by a great guy called Ash – he provides a safe and welcoming place for them to go, keeping them off the streets and out of harm's way. It's a charity we donate to year-round so for Black Friday 2020 we asked if there was anything they needed that we could get more involved in.
The answer was a definite yes… The centre has a café, an important social hub but it's an area that needed a bit of TLC so our interior designers, Xander and Connor, will be getting to work finding out how the kids and volunteers use the space, and also what their wish lists are for the changes.
Although the project has been delayed slightly due to Lockdown 2.0, we can't wait to get going with our plan for turning the tired café into a brighter and livelier place they can all enjoy spending time in. We'll be sure to include new lighting, a fresh coat of paint, colourful handles and lots of faux plants to bring a natural element in to support general wellbeing.
Once the work is underway, we'll be sharing photos of the transformation on the blog.