Ally Dowsing-Reynolds shares her top tips for choosing timeless decor pieces you'll love for years to come…
Choosing items for your home is exciting – it's a chance to reflect your personality and create a space that makes you feel good. But how do you select timeless decor that you'll love for years? Below, D&R co-founder Ally Dowsing-Reynolds shares her three top tips to avoid panic buying in favour of investing in pieces that age with you and your home.
"Try making small, inexpensive changes and experience your home through at least two seasons before making big purchases."
Take your time
Whether you've just bought your first house or you're in the midst of renovating your forever home, it can be tempting to start buying décor before you've even moved in or had the plans drawn up.
It's hard, but try sitting with the space for a while. Make small, inexpensive changes and experience your home through at least two seasons before making big purchases.
Take the time to consider how you want to feel in the space and shop around to find perfect pieces – when you find something that you love and that fits beautifully, you'll want to keep it for years and years.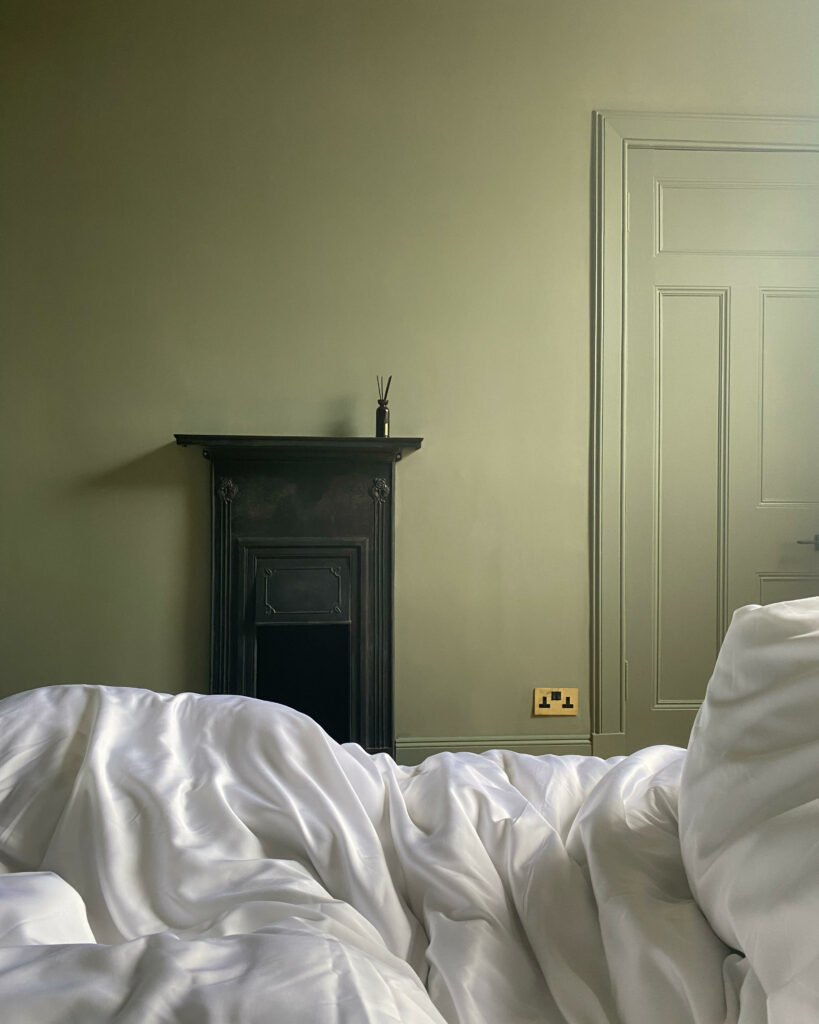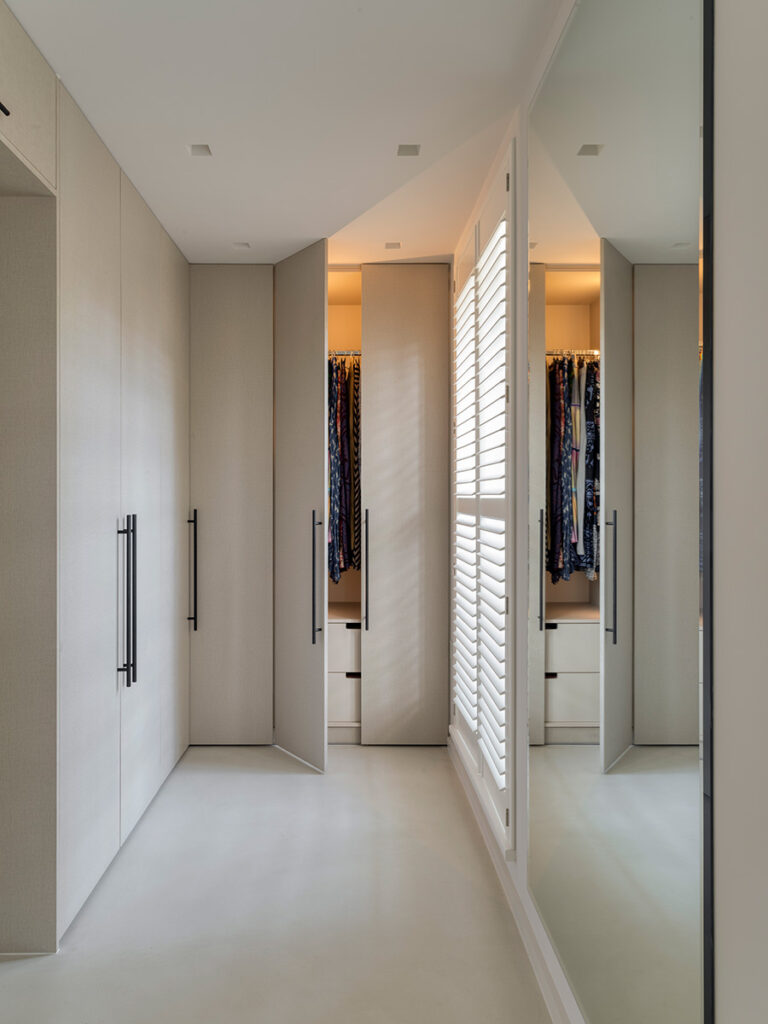 Look into your wardrobe for inspiration
If you're struggling to pinpoint your interior personality, look in your wardrobe for inspiration. Do you see bold, bright colours and patterns, or is your style more classic and stripped back with timeless silhouettes? This will give you a good starting point – if you enjoy wearing something then it's likely to make you feel happy in your home too.
That doesn't mean if you love wearing patterns that you have to drench your walls in vibrant florals – you might take elements and carry them through to items like cushion covers or lamp shades. Or you might want to go all out! But you'll start to get a feeling for what's right for you.
Save inspiration over time
Social media sites like Instagram and Pinterest are great for gathering inspiration, but try not to directly copy an image that you see – the main reason being that it's not a true reflection of your personality.
Instagram and Pinterest also often focus heavily on trends. Something might look great in the moment, but it can date quickly, especially if it doesn't directly reflect your personal style.
Instead, save everything that makes you stop scrolling, whether that's décor related or not. Over time you'll gather lots of images and inspiration, and it'll be enough to cherry-pick elements you love and make them yours.
Shopping for your home this Black Friday?
Selecting fixtures and fittings for your home shouldn't be a rushed decision, which is why we're taking the panic out of Black Friday with up to 50% off finishing touches* throughout the whole of November.
Prices will stay the same all month, and instead of offering further discounts over Black Friday weekend, we'll be partnering with the charity FoodCycle to help those most affected by the cost of living crisis.