Feel all bubbly with bespoke chandelier lights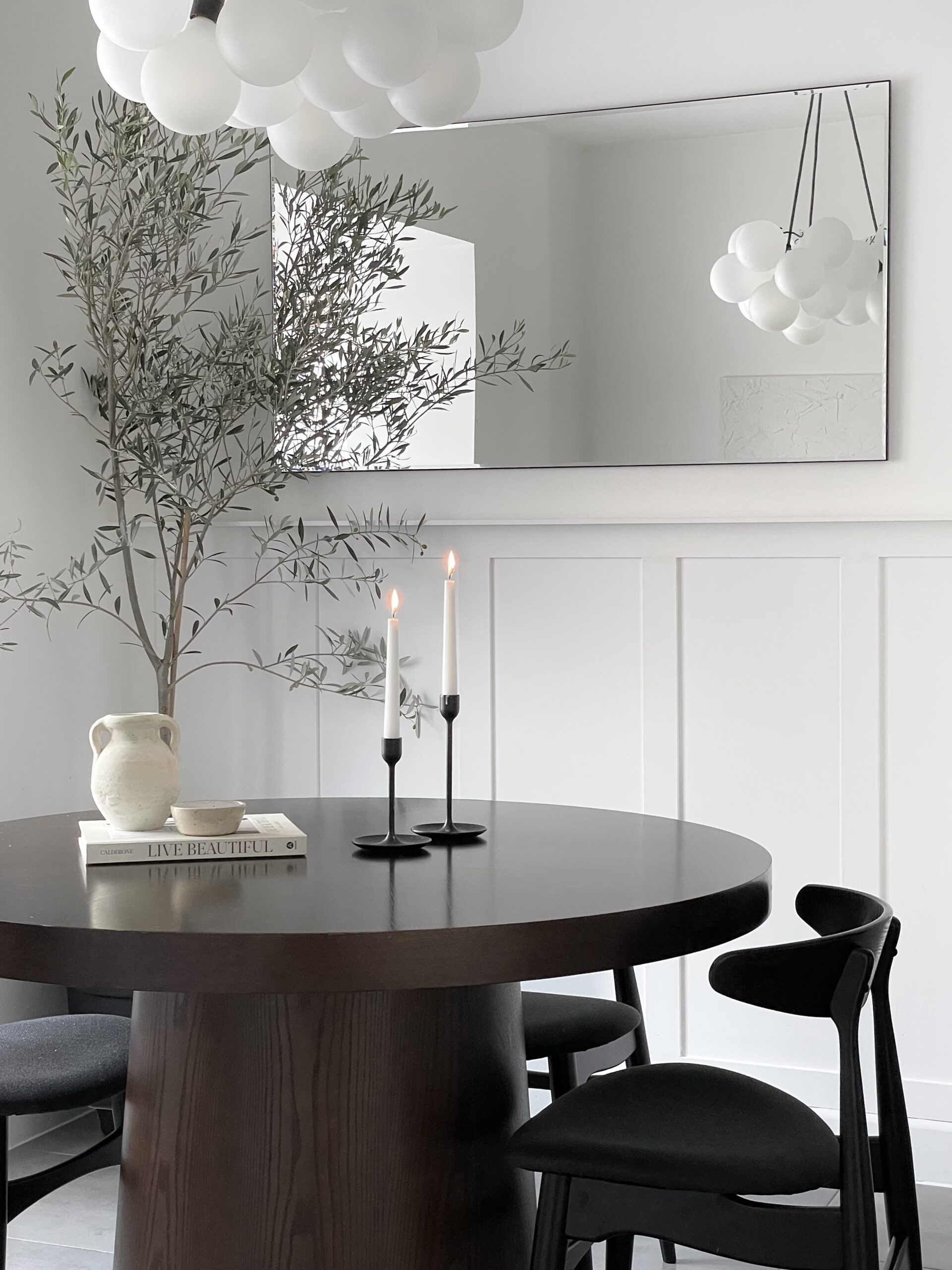 Falling in love makes your heart beat a little faster. Your palms turn clammy. Your cheeks flush uncontrollably, and your eyes sparkle. You sit up a bit straighter, becoming hyper-focused. All-encompassing desire makes it hard to think about anything else. It's thrilling when you know you've found 'the one'.
You know what it's like… Scrolling endlessly through website after website looking for the perfect item for your home until suddenly, something calls out to you and stops you in your tracks. You have to have it.
Your fingers linger before quickly double-tapping, fulfilling the urge to know more. Your pupils dilate as anticipation builds. That's the one. The thing you've been subconsciously seeking for what seems like forever. And now you've found it, nothing else compares. It has to be this bubble chandelier to finish off your lounge.
Get exactly the light you want for your space with no compromises
Rushing to the living room, you're positively vibrating with exhilaration. You start measuring using your arms as a guide to guestimate how this grand chandelier will fit into your space.
Standing in the middle of the room, you gaze upwards and frown with disappointment. This stunning pendant light would be lost hanging from your ceiling – it's so high. The grand chandelier needs to sit much lower in the space for it to make the statement you're after, and then you begin to wonder about the black cables in your pure white room – would that really work?
Disheartened, you sink into the sofa and return to the website for just one more yearning look at the ethereal cloud of bubbles. Then you notice the words: customise a light, and your heart practically stops.
Everything you wanted has been here all along, and your bespoke bubble chandelier light is just a few steps away!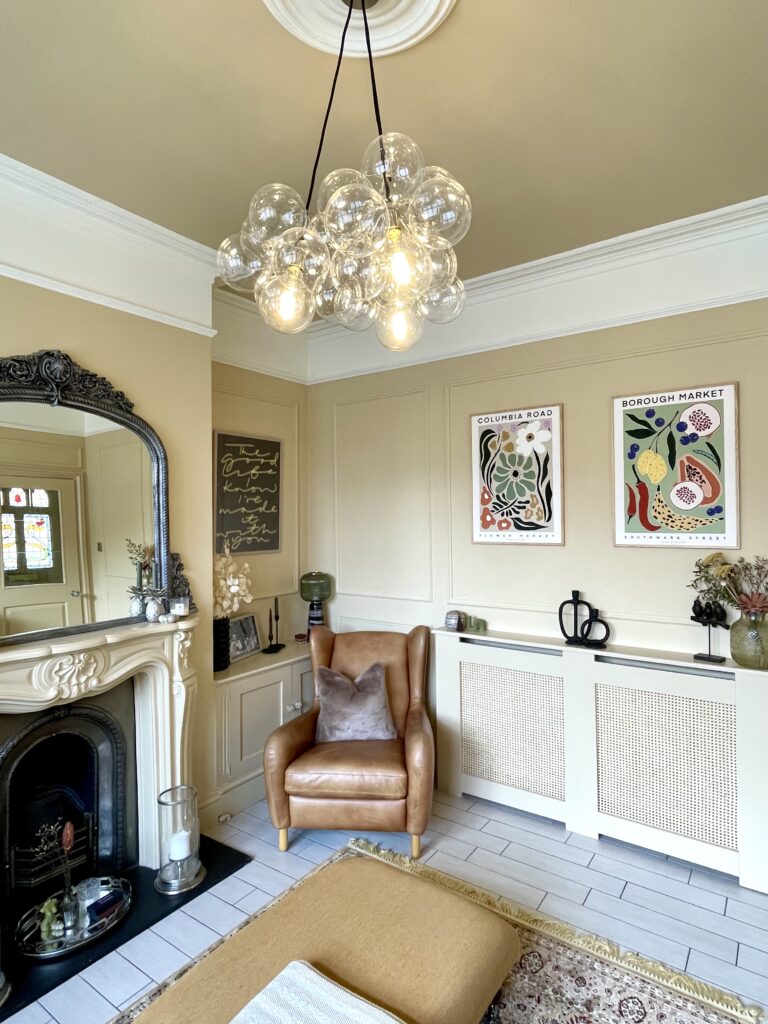 Creating a pendant light that's just right for your space…
In a few clicks, you can have a statement light tailored to your exact ceiling height – and make a few personal style choices along the way too!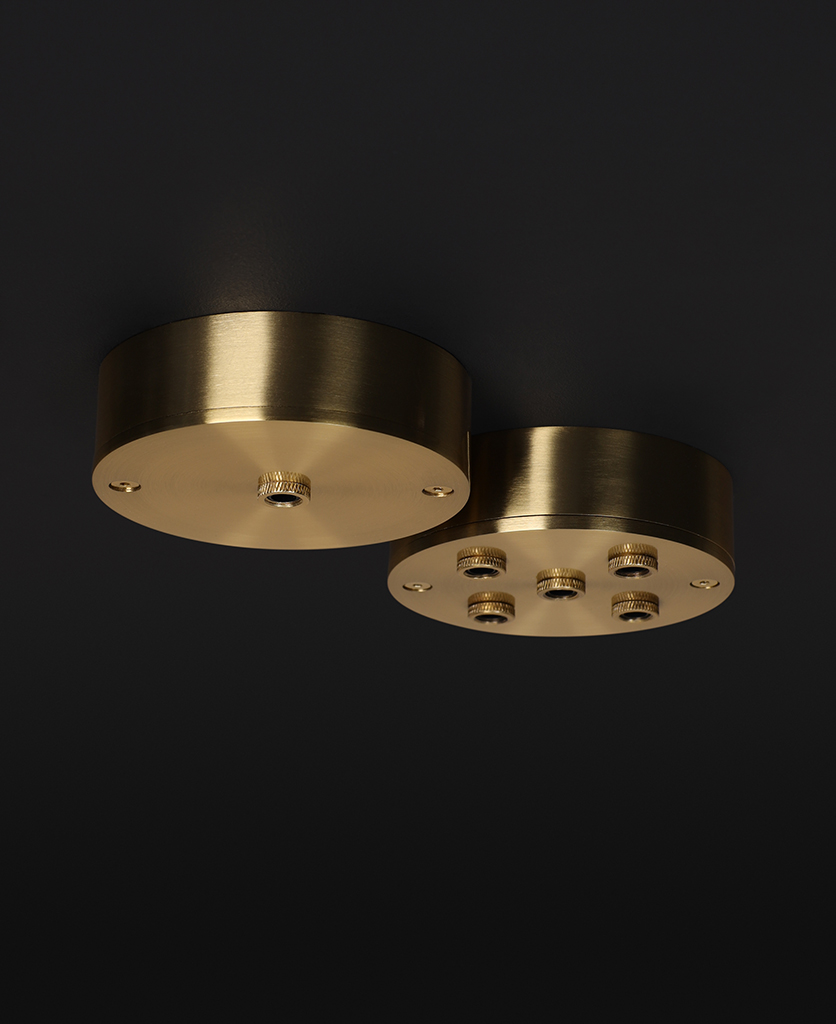 Decide how many outlet points you'd like – that's the number of cables. The more you choose, the more of a statement your light will make.
Next, choose the finish of the hardware – that's the metal ceiling rose, bulb holder and hooks. Gold, silver or black are your options here. As if by magic, a representation of your bubble light starts to build on the screen.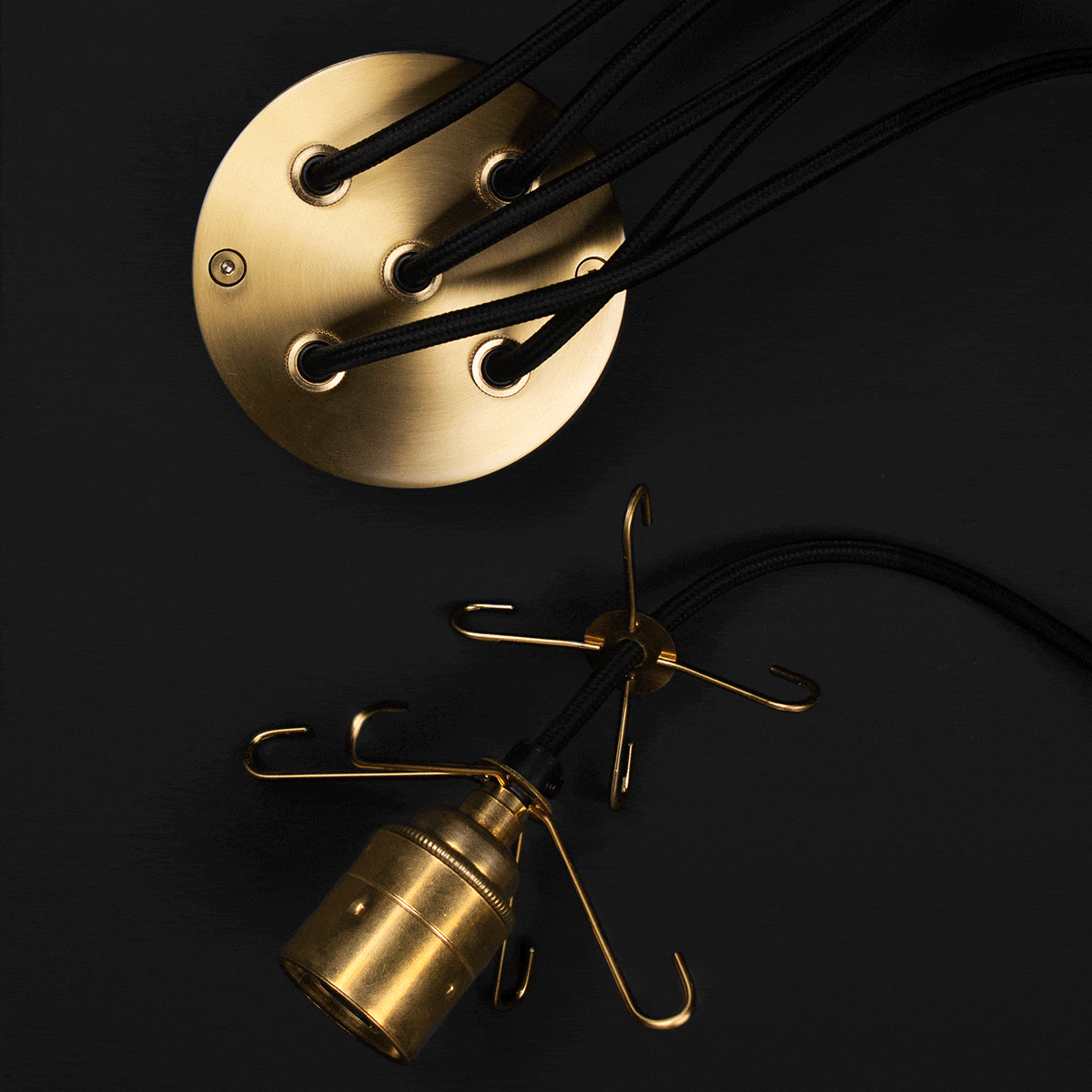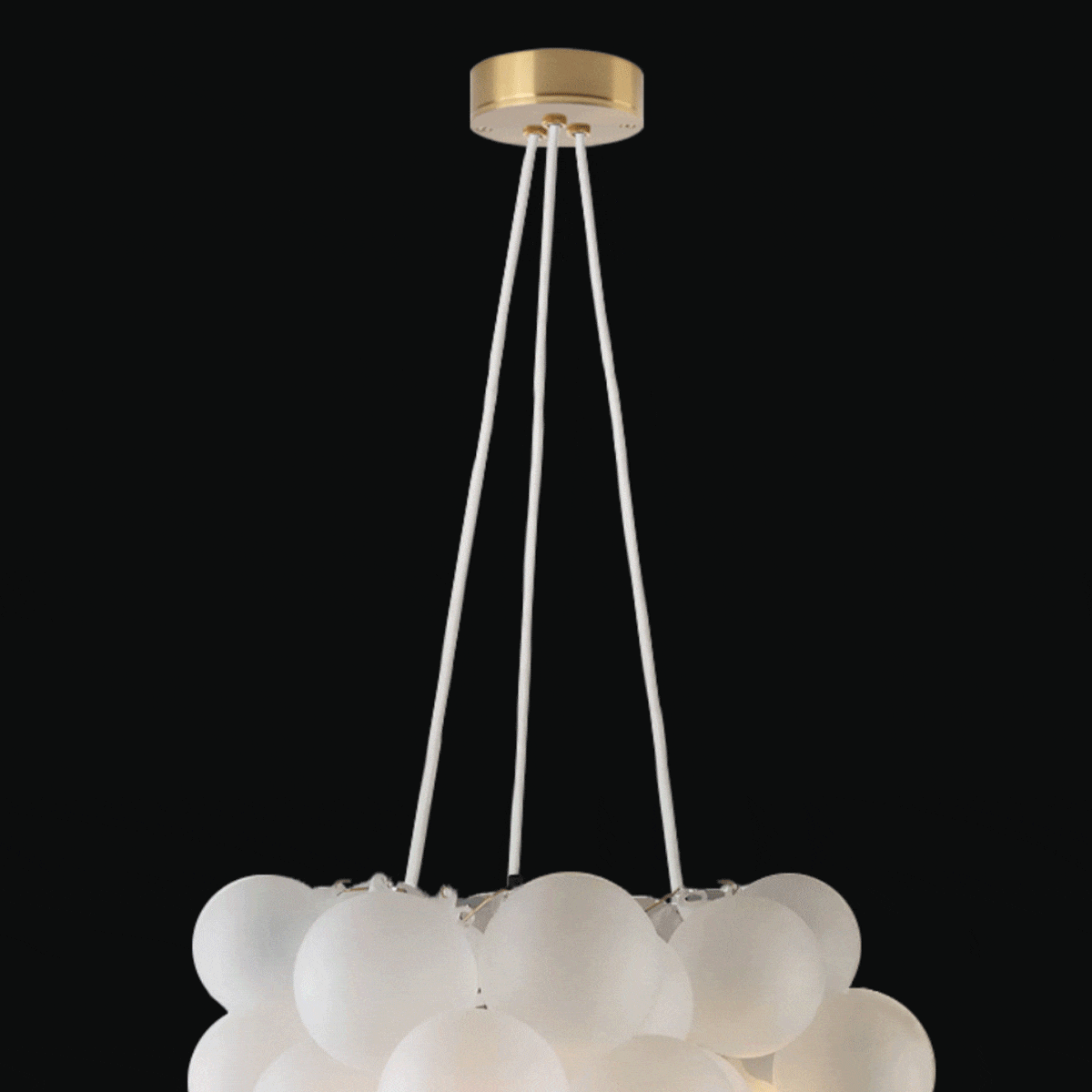 This is where things And now the fun begins, selecting your fabric cable colour! There are over 20 options, so you can pick something that absolutely matches your style and decor.
The slightly technical bit – fabric cable length. Grab a tape measure and follow the step-by-step instructions below to get the perfect drop for your ceiling height.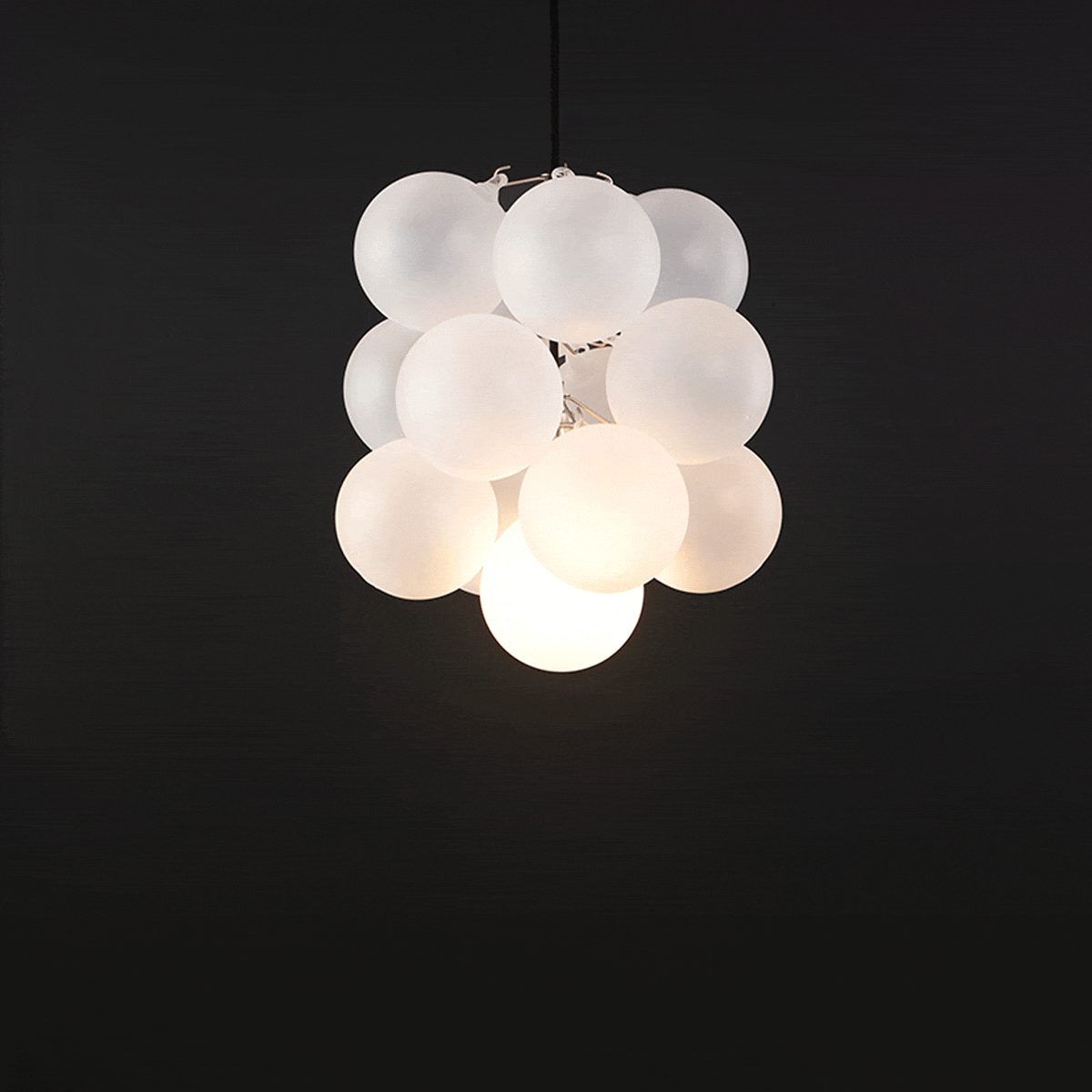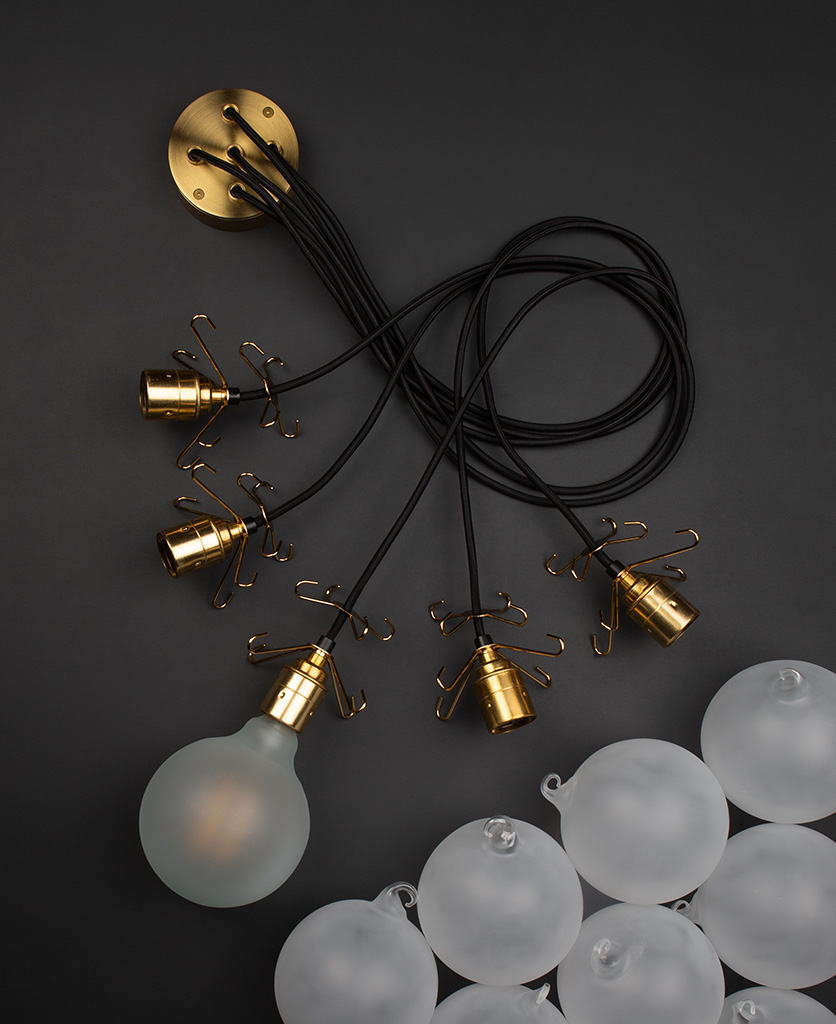 The chandelier is a collection of glass orbs and light bulbs. You don't have to buy the bulbs at this step, but life is much easier if you do.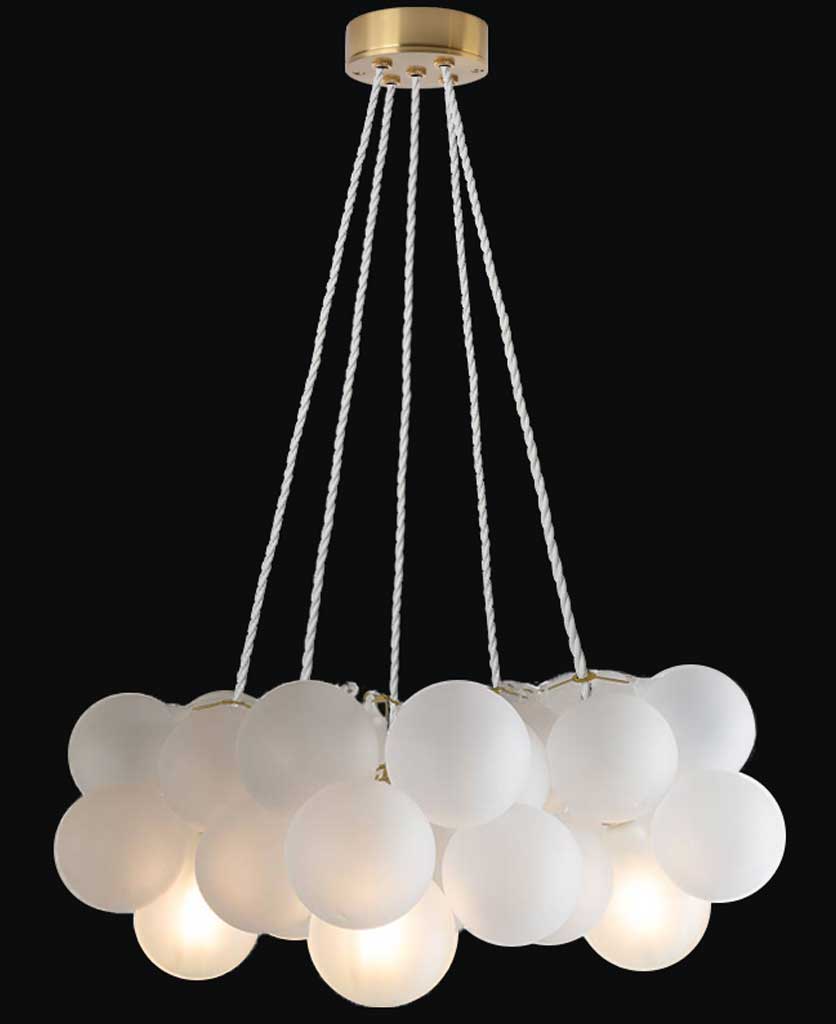 Click to confirm your choices, add the light to your basket and sit back. Your bespoke light will arrive in about a week.
Elated with your creativity and feeling just a little bit posh having a light especially tailored to your room, you peruse the site for a few more finishing touches – a dimmer switch is a must-have for your new pendant. You have an exact picture in mind of how you want the room's atmosphere to feel in the evening.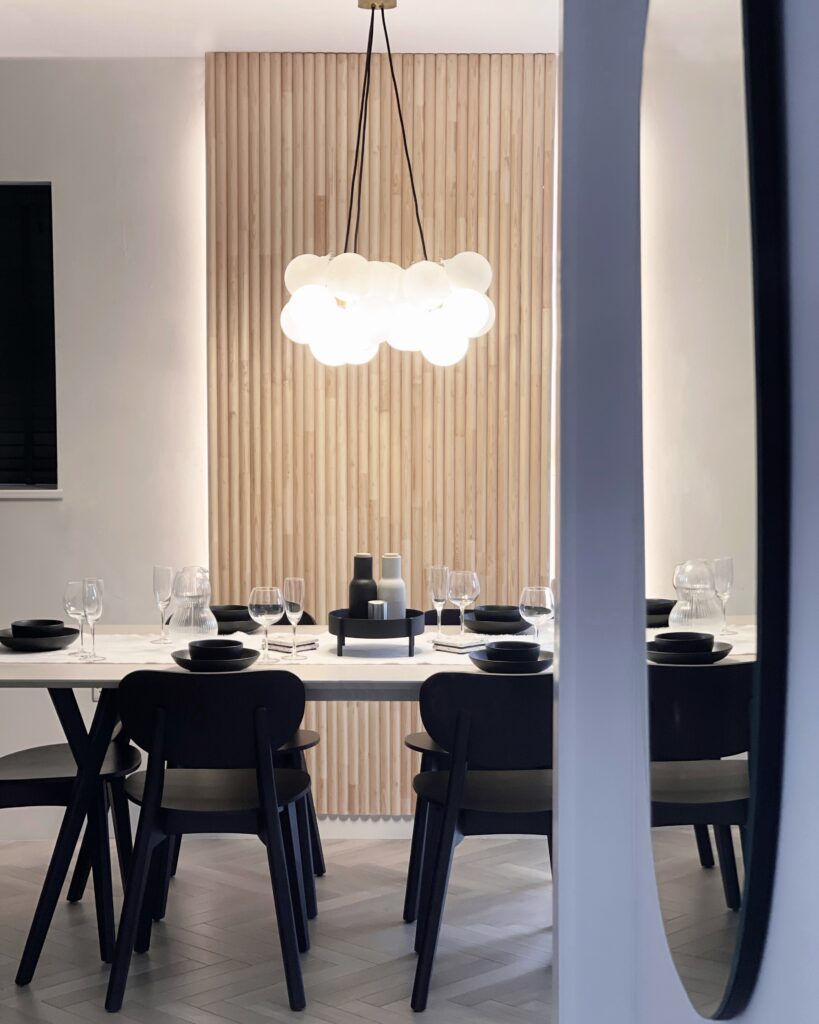 Measuring for the right cable length/drop
Working out what cable length you need can seem tricky, but it's just a bit of simple maths!
The glass 'chandelier' part of the light measures 26cm deep, including the bulbs.
So, decide where you'd like the bottom of the chandelier to hang and measure up from there to the ceiling, then subtract the 26cms to work out the final cable length you need.
P.S. The minimum cable length on our bespoke bubble chandeliers is 50cm to allow the orbs to sit correctly, any shorter, and they can't fan out.
Show us yours
Fallen head over heels for our gorgeous bubble chandelier light? We'd love to have a nosey and see how you've made it your own. Do share and tag us in your Instagram photos.
*featured image courtesy of @lockdown_lifestyle