Pep up your party patio lighting with a couple of friendly faces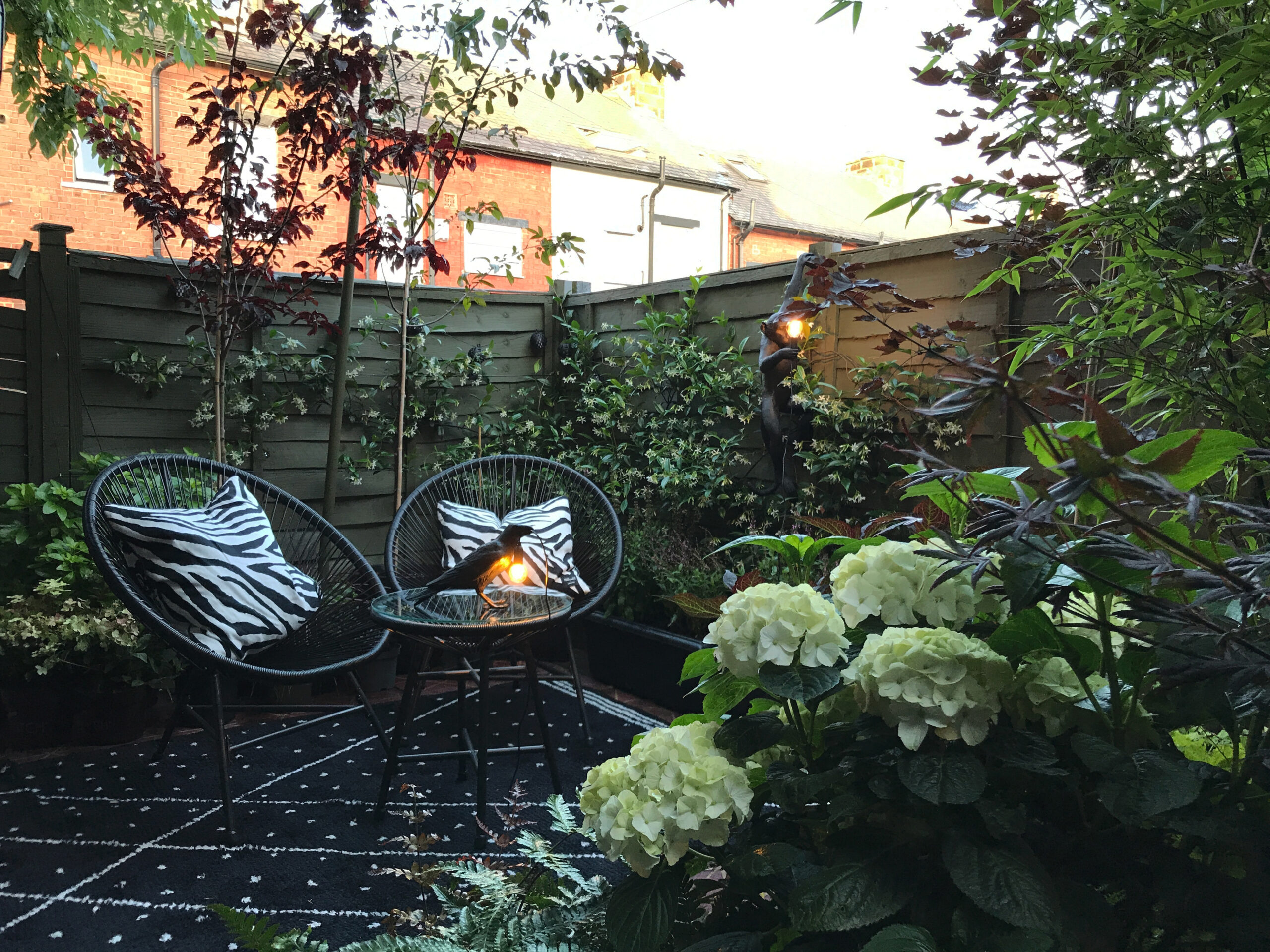 Stepping out into your back garden, you take a deep relaxing breath as the warm air hits you. Heading to the patio, you plonk down in a bamboo chair, over-sized sunglasses on and Aperol spritz in hand. You smile contentedly as the heat radiates over your tanned body. Aaaaannnddd relax. Basking in the late afternoon sun without a care in the world is most definitely your happy place right now. You don't want to move.
Light to dine by
Roll on the evening, and it's still warm enough to sit outside. The sun has disappeared beyond the horizon, but you fancy dining al fresco. Setting the table, you notice the solar festoon lights have come on, so you reach over and switch on your brand new outdoor lamp. And what a lamp!
Outdoor animal lamps, love at first sight?
But you didn't want just any old lamp! You spotted some outdoor animal lamps on Instagram, and that was it. Love at first sight, decision made. You're now the proud owner of one very cheeky monkey light. He sits on your table, mischievously watching you while clutching a beautifully glowing bulb in his little hand. He just makes you smile and makes your garden a little less ordinary.
Extend your home into your garden
A rug, a couple of cushions and a table lamp can transform your outdoor seating area into a welcoming space you really won't want to leave. Garden lights dotted around your patio or balcony are such a quick win. A table lamp immediately makes your outdoor space feel like an indoor space, blurring the boundaries between your interior and exterior. Your garden suddenly feels like an integrated part of your home, a natural extension and a place where you can express your style personality just as much.
The best thing about plug-in lamps is that when you're not entertaining in the garden, you can bring them indoors to enjoy year-round.
If you're loving the idea of making your garden feel more homely with outdoor lamps, wait until you meet our menagerie of animals, the perfect way to bring joy to your evening garden parties and romantic twilight meals. These cheeky critters can rest on tables, drape from pergolas and even swing from trees.
Romantic outdoor lighting – pools of intimate light
It's dusk, and you've just stepped out onto your patio to a table laden with the most delectable date night feast, all softly illuminated by a very tame raven lamp holding a bulb carefully in its beak. Meet Daphne and Alfred, our very own conspiracy of ravens, reminiscent of fairytale forests brimming with elves and witches from childhood fables. The perfect lamps for creating a romantically whimsical scene.
Patio party lighting – it's the weekend!
The weekend is finally here, and friends are on their way over to dance the night away. Stepping out onto the decking, a wayward troop of monkey lights greets your guests from their leafy hideaway – leading them down the garden path. Music carries on a warm breeze, a distant baseline throbs. The champagne is flowing, and as lights twinkle gently around your party patio, you and your friends transport back to hedonistic Ibizan beach-bar parties.
Really, no garden is complete without a few friendly faces to welcome you. A smattering of wildlife, be it natural or faux, brings energy and interest to an outdoor space. Raven and monkey lights tell a story. They add an extra layer to your styling – an unexpected and joyful detail.
Show us yours
Back gardens are often out of bounds to nosey neighbours, but we all love a peek at beautifully styled outdoor spaces. If you've included our animal lamps in yours, we'd love to see them! Share by tagging us in your Instagram photos.