Further North Love Our Vintage Light Bulbs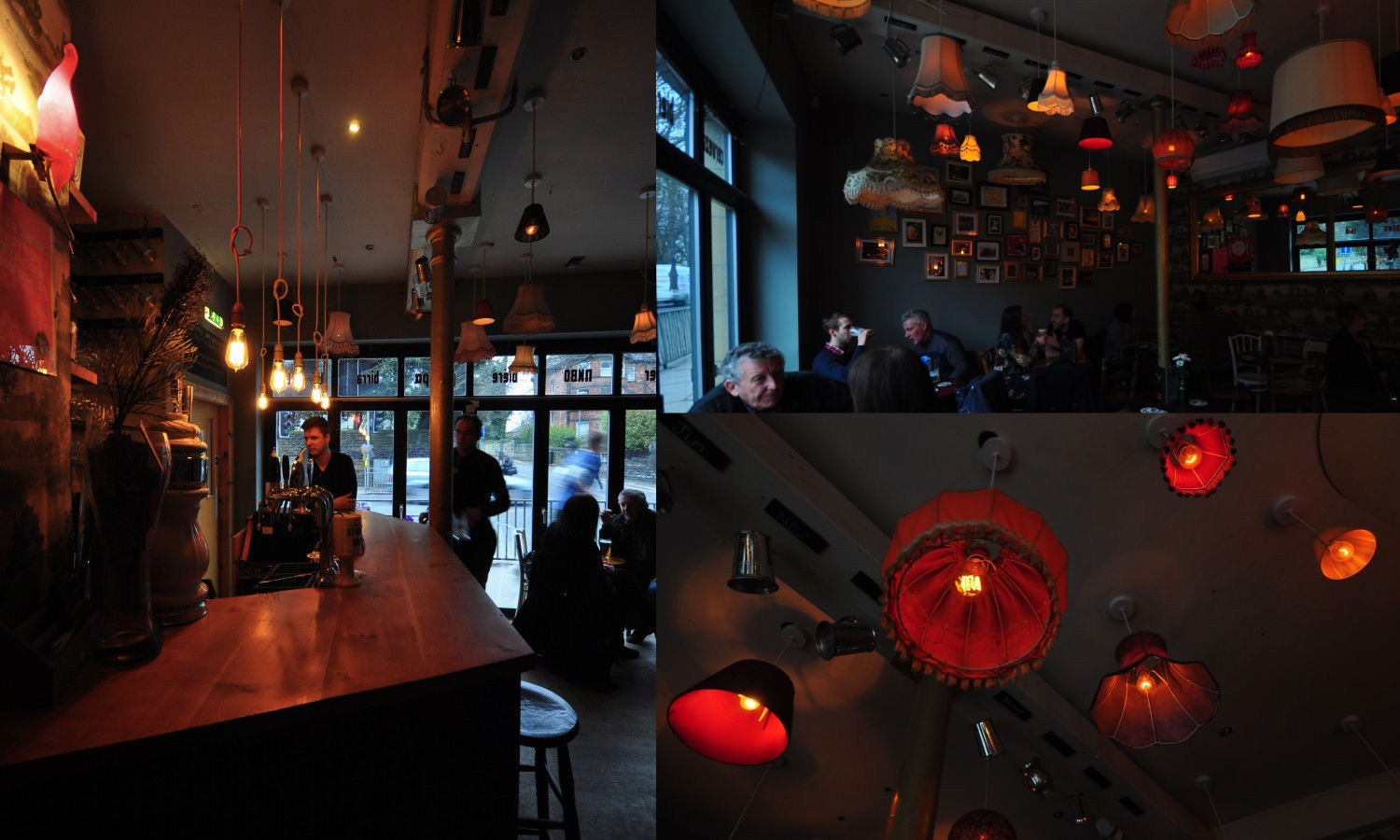 Further North is a unique bar in Chapel Allerton (Leeds) known for it's many hanging lamp shades and quirky look. The atmosphere is cosy, the wine is lovely and best of all they love our vintage light bulbs! Check out the photos below.
The eagle-eyed amongst you will also spot Dowsing & Reynolds founder James.