Vintage Light Bulbs at Slate Coffee London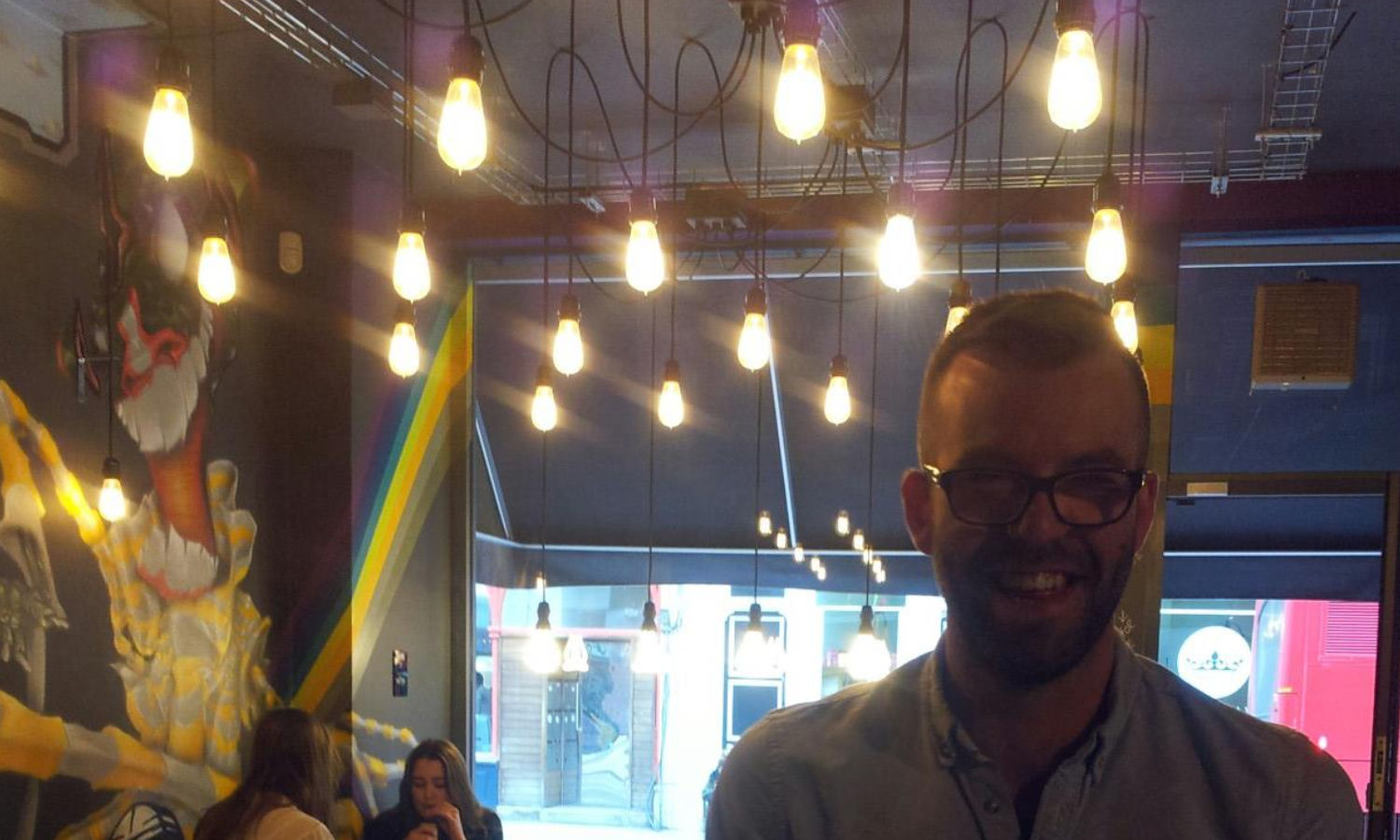 Our vintage light bulbs at Slate Coffee in Shoreditch look stunning. Adding a little light to their very cool and funky eaterie.
Social Concierge describes Slate Coffee as:
"Edgy graffiti on the walls, seriously pumping beats, close together tables, and a passionate proprietor at the helm…this coffee joint has (comparative) balls. A quirky little nook, this is the sort of place for those who consider themselves more Left Bank Parisian than East London trendy. In fact, the eclectic clientele crushed into this space are one of the biggest plus points, from the tattooed Spanish student grabbing a take-away to the solitary Aussie photographer flicking through highbrow picture books. Not to forget the hungover twentysomething couple taking it easy on a Sunday. This is the sort of box-joint you should claim as your own before the crowds descend, and then return ad infinitum every weekend."
We absolutely love what Slate are about and think the place looks gorgeous!