Knox Industrial Shelf Brackets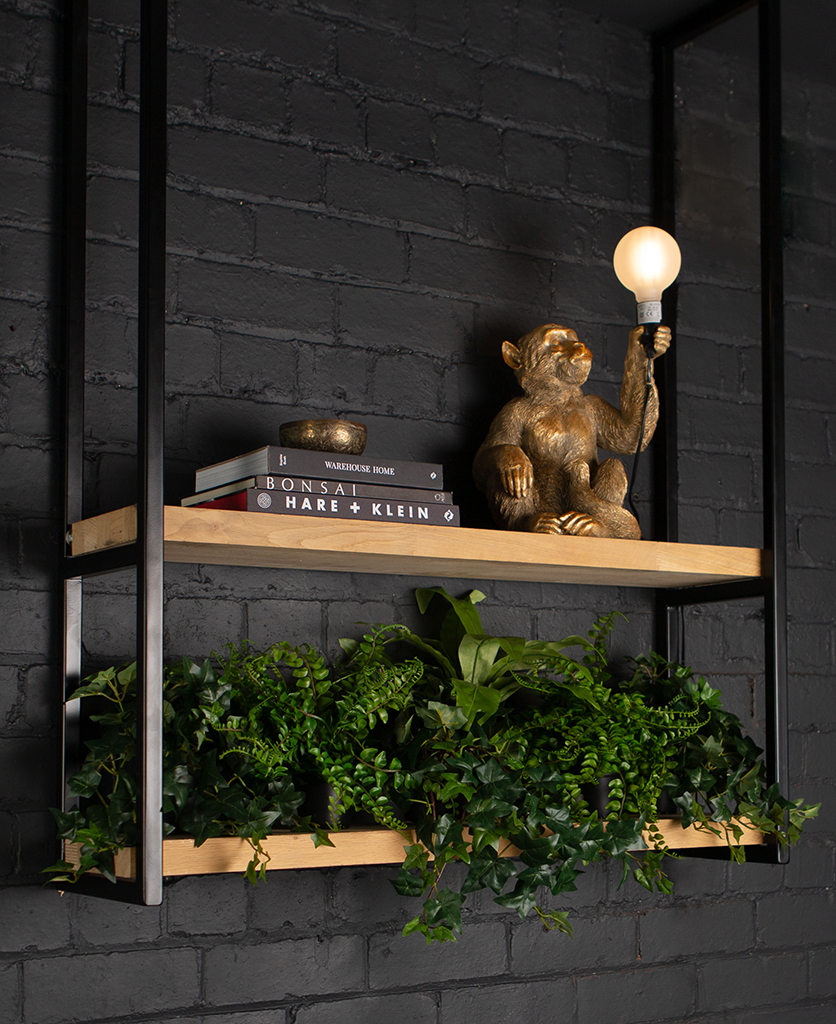 This is the story of our fabulous Knox industrial shelf brackets. Like any story, it's filled with highs, lows and a little bit of welding…
As all good fairy tales go, it began when girl met boy, only on this occasion it was our directors, Ally and James. Obviously, they met, fell instantly in love and were married soon after. And so, began the search for their dream home, a place where they could raise their family and live happily ever after.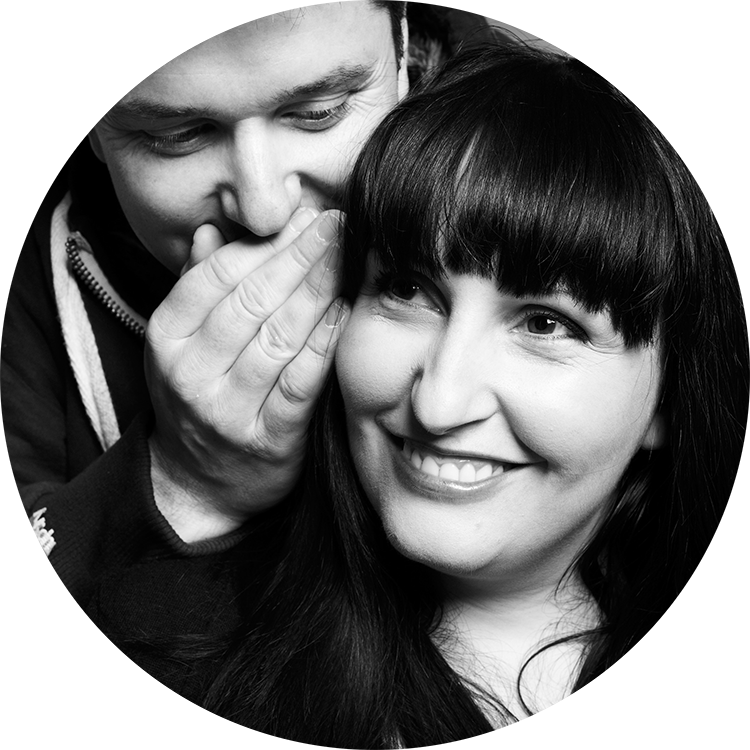 Searching high and low… Well, mainly around Leeds, they stumbled across a real beauty of a property, a grade II listed late Georgian – early Victorian stone-built house! Sure, it needed a bit TLC to make it perfect, but it was home, and that's all that mattered.
Over the coming months, James and Ally worked tirelessly to make the house their own, renovating rooms, decorating, and of course, landscaping the garden, James' not so secret passion. Everything was perfect except for one thing, the kitchen.
Exhausted from their renovation, and with inspiration at an all-time low, the Dowsing Reynolds power couple decided to get some advice from long-term friend and advocate of D&R, Karen Knox of Making Spaces.
Well known throughout the UK for her incredible bespoke creations, Karen really is the fairy godmother of interior design.
Ally and James had shelves already, but they looked lost in the vastness of the 3-metre high kitchen walls. They needed something bold, something that made a statement. Karen waved her magic wand and voila, the Knox shelf was born!
In reality, she designed a full-length shelving bracket, made from steel, that would really balance out the kitchen. But she did hit a snag, who could make such a thing?
Enter our modern-day hero. In true James fashion, he undertook the making of these industrial shelf brackets himself, learning to weld in the process. As everyone knows, James loves to set himself a challenge, and of course, he did it in style, with a gold welding mask no less, embracing stereotypical knight in shining armour look all too well.
Both Ally and James fell head over heels in love with the shelves. Not only did they look pretty darn amazing, but they also encapsulated their style perfectly. So infatuated they were with these steel beauties, that they decided to make them part of the Dowsing and Reynolds range.
Luckily James partnered with a local company to make the shelves, his welding mask is safely retired… For now at least.
If you're not as blessed in the size department, fear not, Knox shelf brackets work in any size of room, we've even made them available in two sizes, large and extra-large. To complete the look, you'll have to source yourself some wood. Ally and James opted for oak to match their worktops, but the world really is your oyster.
We'd love to see how you style-up our Knox industrial shelf brackets so do tag us #dowsingandreynolds in your posts on Instagram.