3 expert tips to save yourself a boatload of stress, hassle and money when planning a kitchen renovation…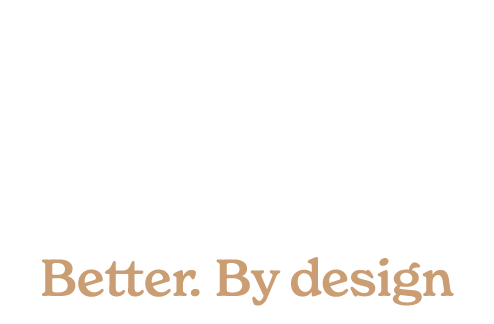 Glancing around your new kitchen, you scan the deep green walls, delighting in their tranquillity. Feeling like a deer in the depths of the forest, you slowly turn the dial of your dimmer switch, watching as the Trikonasana light gently glows to life.
Releasing your fingertips from the switch, you pause for a second. These smoked gold switches and sockets were an excellent choice, their tarnished appearance standing out against the emerald backdrop, like treasure hidden under mossy earth.
Everyone said you were planning these features too early in the kitchen renovation, but you're so glad you did. You've got plenty of plug sockets in just the right places and had lots of time to deliberate over decisions like dimmer or toggle switch without feeling rushed. It took a while to land on the Trikonasana light, but its extendable arms mean you can tailor it to your space – you'd already measured up before the skip even landed on the driveway.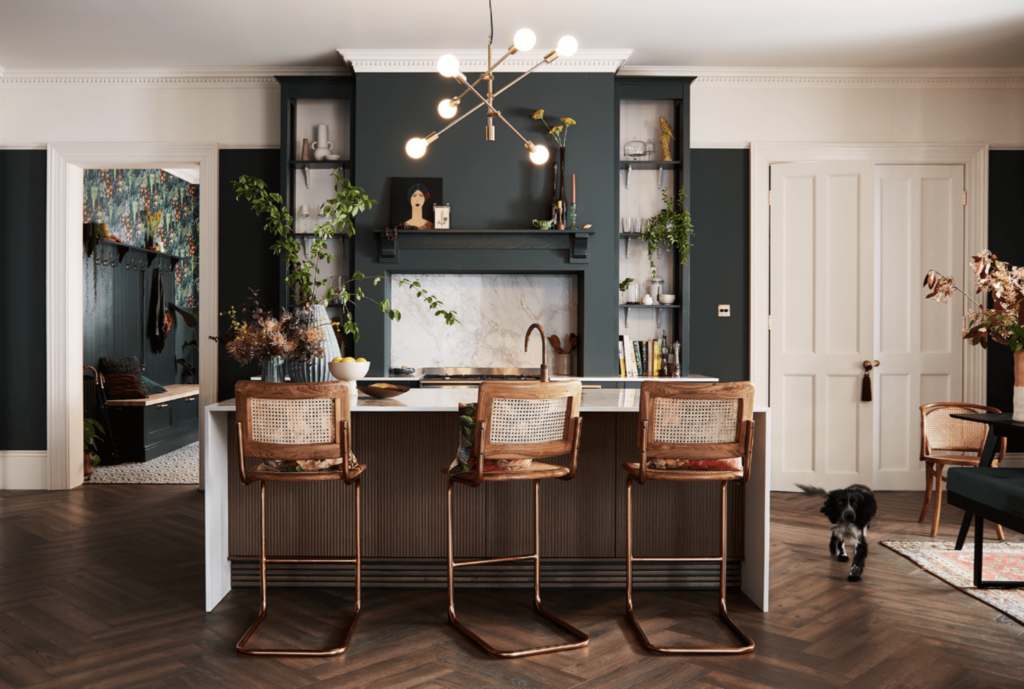 Planning the finishing touches of your kitchen right at the beginning of your renovation can seem daunting, and you might be wondering where to start. Our CEO and interior aficionado, Ally Dowsing-Reynolds, and Jen Nash, designer of the beautiful new Ludlow Arboretum Kitchen at Magnet, share three essential tips to help you design a kitchen where you'll love to spend time.
1. How do you use the space?
"When planning your kitchen, think about how you use the room. Do you like lots of worktop space to cook on? Do you have food mixers, radios and microwaves that all need plug sockets? Those plug sockets are going to be very visible, so paying attention to where they'll go and how they'll look at the start will mean you'll have a much nicer-looking room at the end.
When considering your lighting, think about its use for daytime and evening – these can be two very different spaces. Create a list of what's involved in your daily routine, and you'll get a good picture. You might need it for working during the day but cooking and catching up with the family in the evening, so it's best to plan for multi-use."
– Ally Dowsing-Reynolds, CEO, Dowsing & Reynolds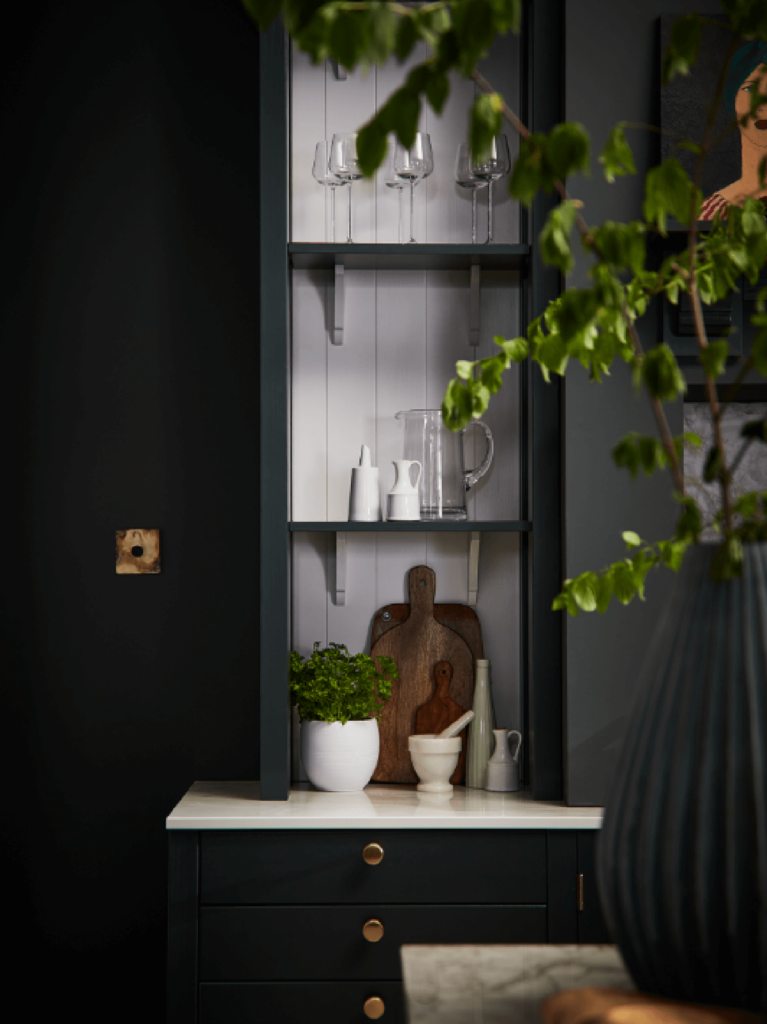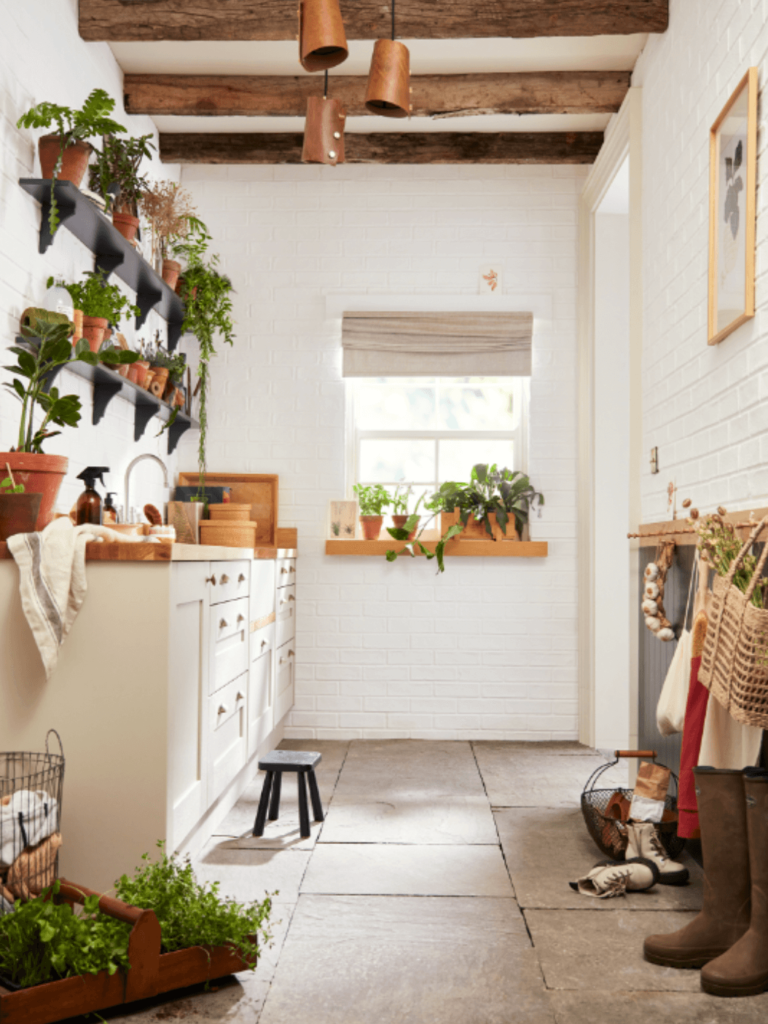 2. Consider your interior personality…
"Interiors have a language. They tell your story. They're an outward expression of your personality, so have a think about you. What's your personality? Are you an introvert? Do you like subtlety? Are you an extrovert? Do you like to make a statement?
If you spend some time really considering your personality before starting your kitchen renovation, you'll be able to select the right features for you, and you won't be rushed into making a rash decision midway through."
– Ally Dowsing-Reynolds, CEO, Dowsing & Reynolds
3. What design choices can you make to reflect your style?
"We took an eclectic approach when designing the new Ludlow Arboretum kitchen. The Dowsing & Reynolds smoked gold switches and sockets are an update on a classic, and that fits with this kitchen so well – a contemporary twist on something rooted in heritage design. The finish has a beautiful patina, unique to every piece which feels personal and exclusive.
The new Ludlow Arboretum kitchen needed an elegant focal point with a contemporary statement light. We loved the way you can make the Trikonasana pendant feel unique in your space with adjustable arms and dimmer compatibility."
– Jen Nash, Concept Design Lead, Magnet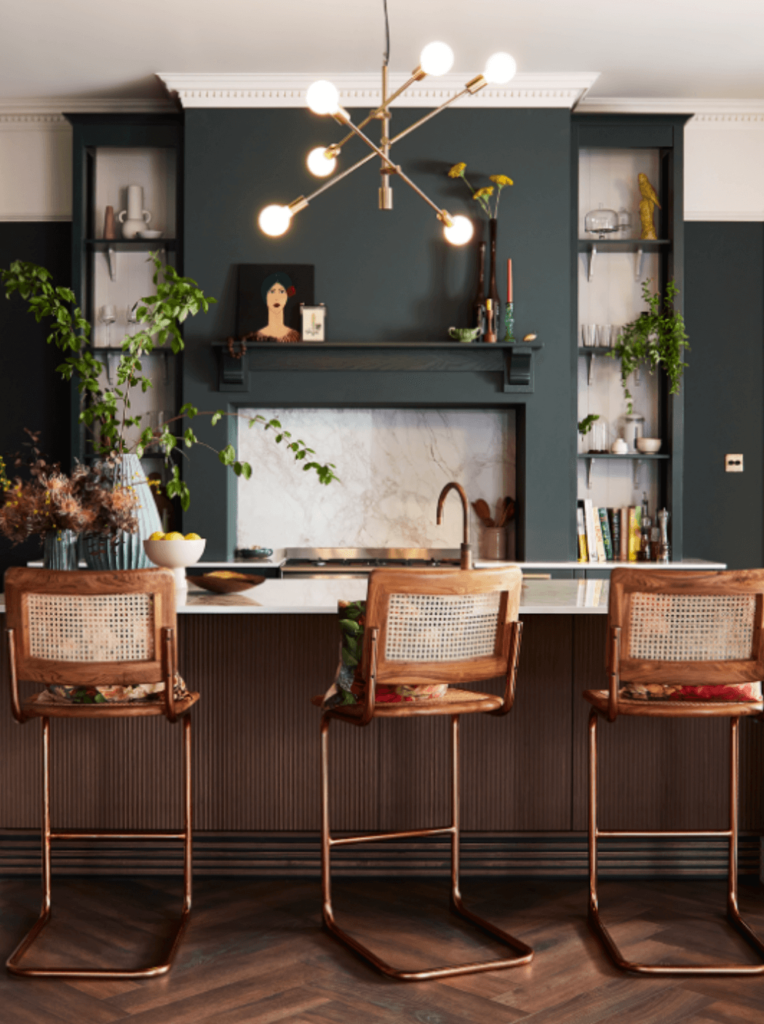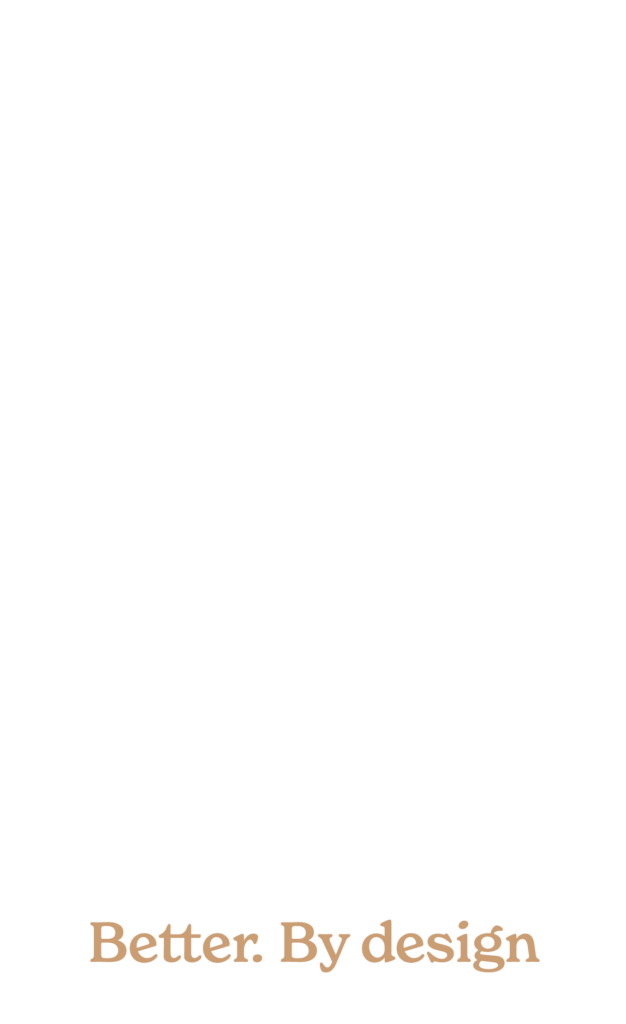 Brimming with rich botanical elements, Magnet's new Ludlow Arboretum Green kitchen combines the history and heritage of traditional high-ceilinged British homes with the tranquil elements of biophilic design.

Dowsing & Reynolds' smoked gold switches and sockets were hand-picked by Magnet's Concept Design Lead, Jen Nash, to add eclectic character, while the Trikonasana pendant softly enhances the natural light that streams in through the open windows – a dreamy space and an even dreamier collaboration.