Navy Blue: How to use the colour in your own home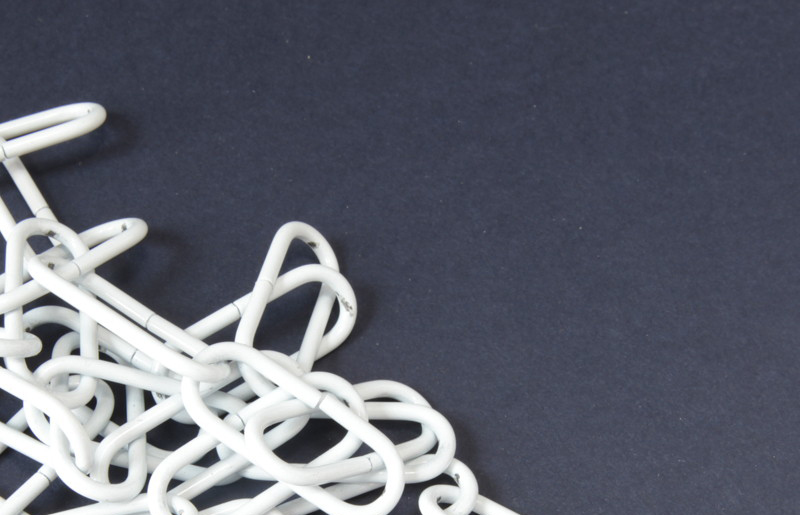 I'm loving navy blue right now. Gorgeous inky versions of navy…maybe it's my love of Abigail Ahern's interior style which gives me my lust for this colour? I'm finding I'm quite drawn to it fashion-wise as well. I wear black a lot (amongst greys, whites and brighter pops of colour), but I'm particularly loving a good navy piece right now – softer on the skin, less harsh. This navy blue style guide shows you how to incorporate navy blue into your home.
My Pinterest wanderings are of lots of lovely navy – I've been seeing loads of photos featuring fabulous navy interiors: rooms painted different tones of dark blue and light navy, navy contrasted with white and navy as a backdrop to copper accessories.
Navy blue is a really versatile colour, it's richer and more sumptuous than black and I think just a bit classier (don't tell Lyz!). It's certainly feels less daunting to paint a room blue than black.
Blue doesn't absorb light quite so much, just be sure to choose a warm navy and it absolutely has to be matt paint. Farrow and Ball have a great selection of darker blue paints including Haugue Blue, Stiffkey Blue, Drawing Room Blue and Pitch Blue. They also have some lovely paler blues that would tone beautifully with the darker shades – especially like Oval Room Blue and Skylight.
A room painted in tones of blue looks really restful and elegant. Add in a sumptuous blue vintage chaise longue, a traditional style rug and a few artfully placed pictures …and relax.
Navy walls with white accents and copper accessories
Navy blue and white is such a classic pairing and whilst you'd think blue would be the accent to a white interior, at the moment that seems to have been turned on its head. Navy is the main feature and white is the accent. And not necessarily just as paintwork. White pendant lights with white fabric cable can really contrast with the dark blue:
Navy seems to be cropping up as THE colour to use for a dining room. White furniture in an all blue room looks so good… Your white table becomes a feature and a few carefully placed accessories really bring your interior to life. Add in some copper pendant lights and you're onto a winner. Super stylish but still really casual and relaxed.
A few copper accessories to contrast beautifully with the navy blue:
Go a little lighter
A lighter navy blue provides a great background to copper accessories. A completely different look to the soft and warm cooper with blush and the glam luxe copper with black. I love this Airforce blue wall with copper mobile and magazine rack. It brings a whole new dimension to a period property.
I hope that gives you a little bit of navy interior inspiration. Personally, I'm looking forward to moving into our new house (not for a few months yet) and painting lots of walls a lovely dark navy. Fabulous.