March Instagram Feeds I Love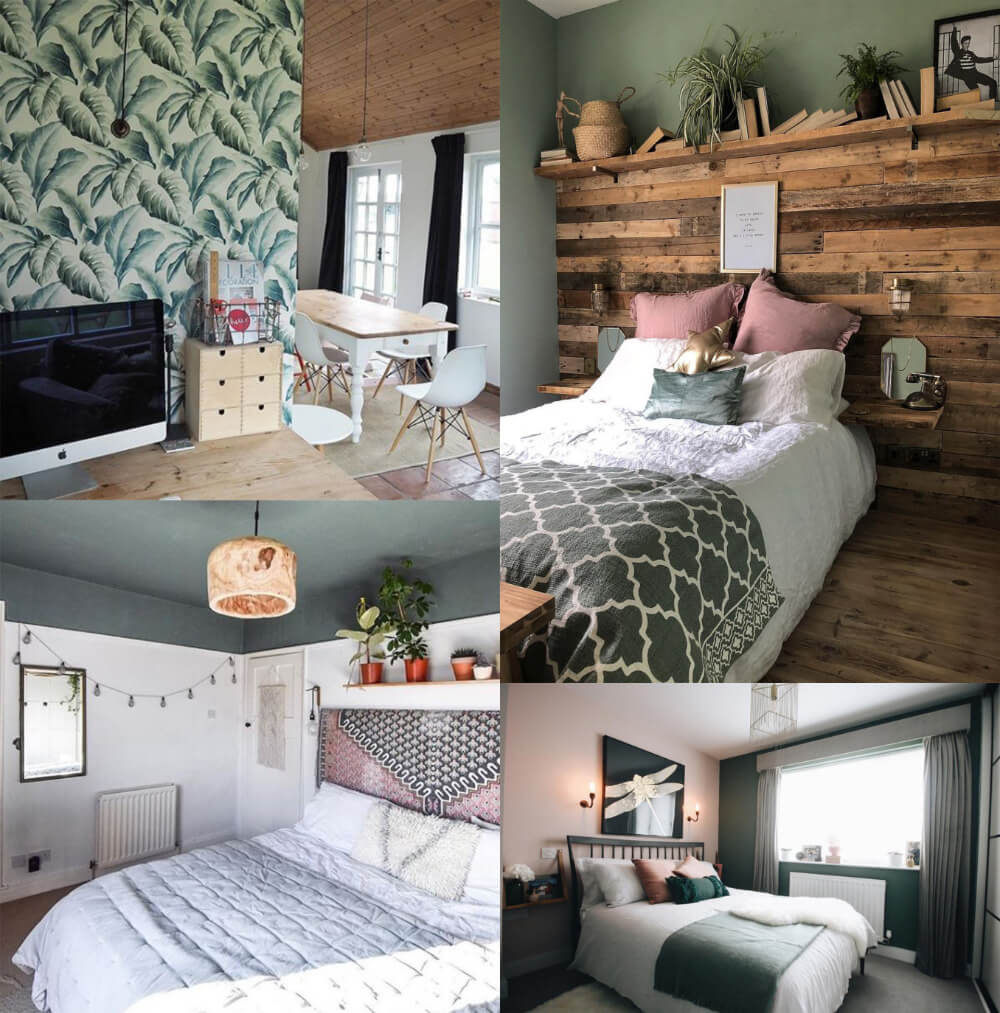 Hello, Elle here. One of my favourite jobs is scrolling through Instagram looking at your feeds and gushing over the gorgeousness of your images. It's a hard job, but I take it all in my stride (!) I love seeing how you guys use our products in your homes, and in the hopes of inspiring more people, I'm starting a monthly series showcasing some of my favourite pictures.
This month's theme has definitely been fresh. It seems that in spite of the snow and general wintery weather we've been having, our homes have remained bright and relaxing. Many of the rooms below have taken inspiration from nature; whether this be with colour, texture, materials or just the addition of a lovely house plant.
Not wanting to keep these images all to ourselves, here's a shoutout to some of our favourite Instagrammers and their photos. Are you ready to do some Instagram scrolling with us?
Renovating _ethelwolf's Stunning Guest Bedroom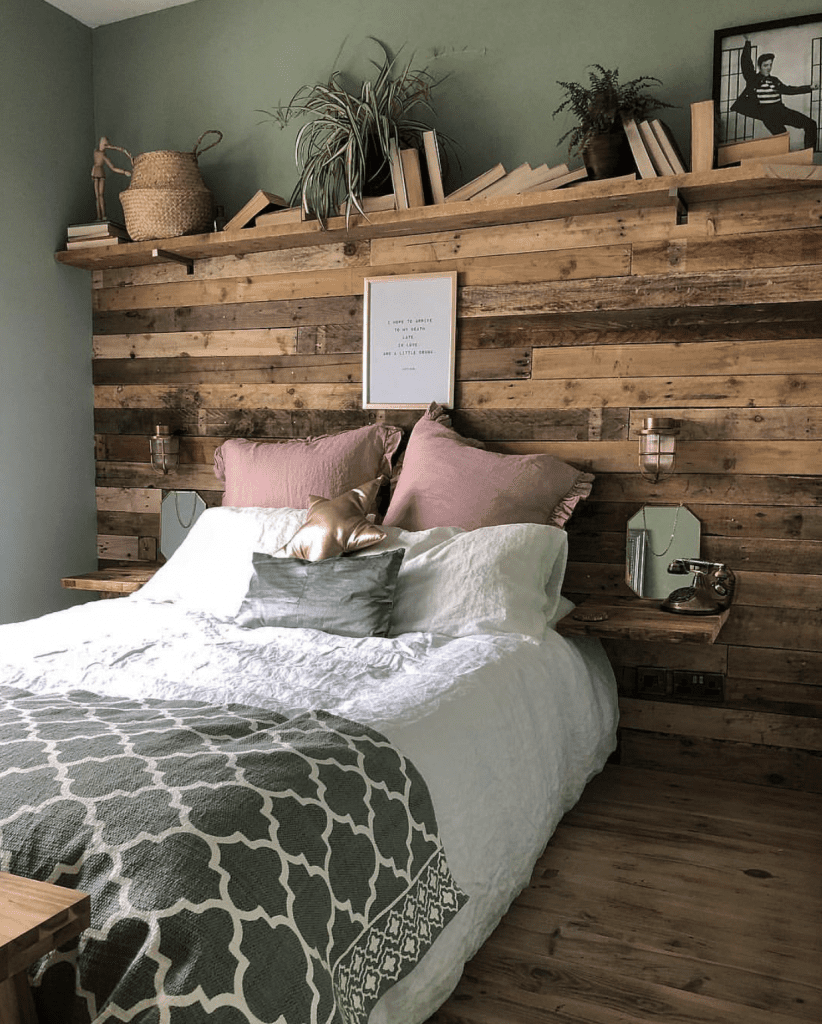 Can you believe this is a guest room?! I love what Laura has done with this space. The reclaimed wood headboard looks stunning against that gorgeous green paint. Perfectly accented with the mixture of natural woven baskets, potted plants and aged books. We've always said that our bulkhead lights are suitable for outdoor and bathroom lighting… But we're definitely adding bedroom to the list. Laura has used two of our Simon bulkhead lights in brass and I have to say they make great bedside lights. The only thing to figure out now is when we can up to come stay in this gorgeous room…
Check out more of Renovating_ethelwolf's pictures here on her feed.
Atclaireshouse Decorative Dining Room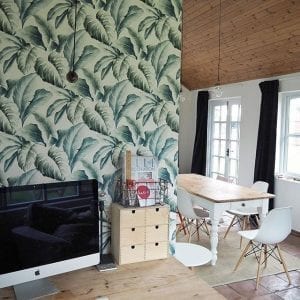 Anyone else obsessed with this wallpaper? It's the perfect choice for creating a feature wall; the print really stands out but the colour allows it to blend seamlessly with the rest of the home. The best of both worlds. And whilst the mention of wooden-clad ceilings can bring about 80's house of horror flashbacks, here in Claire's dining room it complements the fresh, airy feel of the space. Keeping in theme, our naked light pendant with exposed bulb allows for the simple style to continue.
Check out more of atclaireshouse home here on her feed.
DIY SOS Big Build in West Bromwich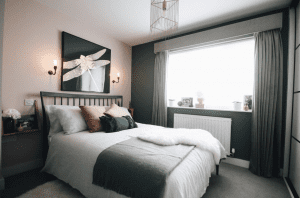 We're proud to have played a part in the latest Big Build on DIY SOS. Sandra is such a lovely, inspiring woman and after hearing her story, we were more than happy to donate some products for her house makeover. Our lovely Bramley vintage wall lights in antique brass finish look fabulous in Sandra's bedroom. I just love the dusky pink colour with the dark sage green. Divine. I recommend watching the episode if you haven't already but be warned,  it's a tear-jerker.
Check out more of stephaniewilliamsdesigns interior projects here on her feed.
Iamhayleystuart's Fabulous Bedroom Makeover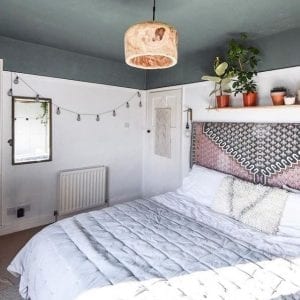 When Hayley asked us for a little help with lighting for her master bedroom makeover, we jumped at the chance. We recommended that she create two sidelights using our old brown jumper fabric cable and XL globe squirrel cage filament light bulbs. Hayley completed the lights by upcycling old wooden school rulers to make hanging brackets. Genius! I also love how Hayley has embraced this year's trend of painting the ceiling. It looks amazing. Check out her post all about the makeover here on her blog.
See more of iamhayleystuart's home here on her feed.
Do you want to be featured in our next Monthly Roundup?
Be sure to tag us in your photos of our products and use our hashtag #dowsingandreynolds. You never know, you might be seeing your pictures in next months post…